The effect of climate change on businesses and how businesses can combat climate change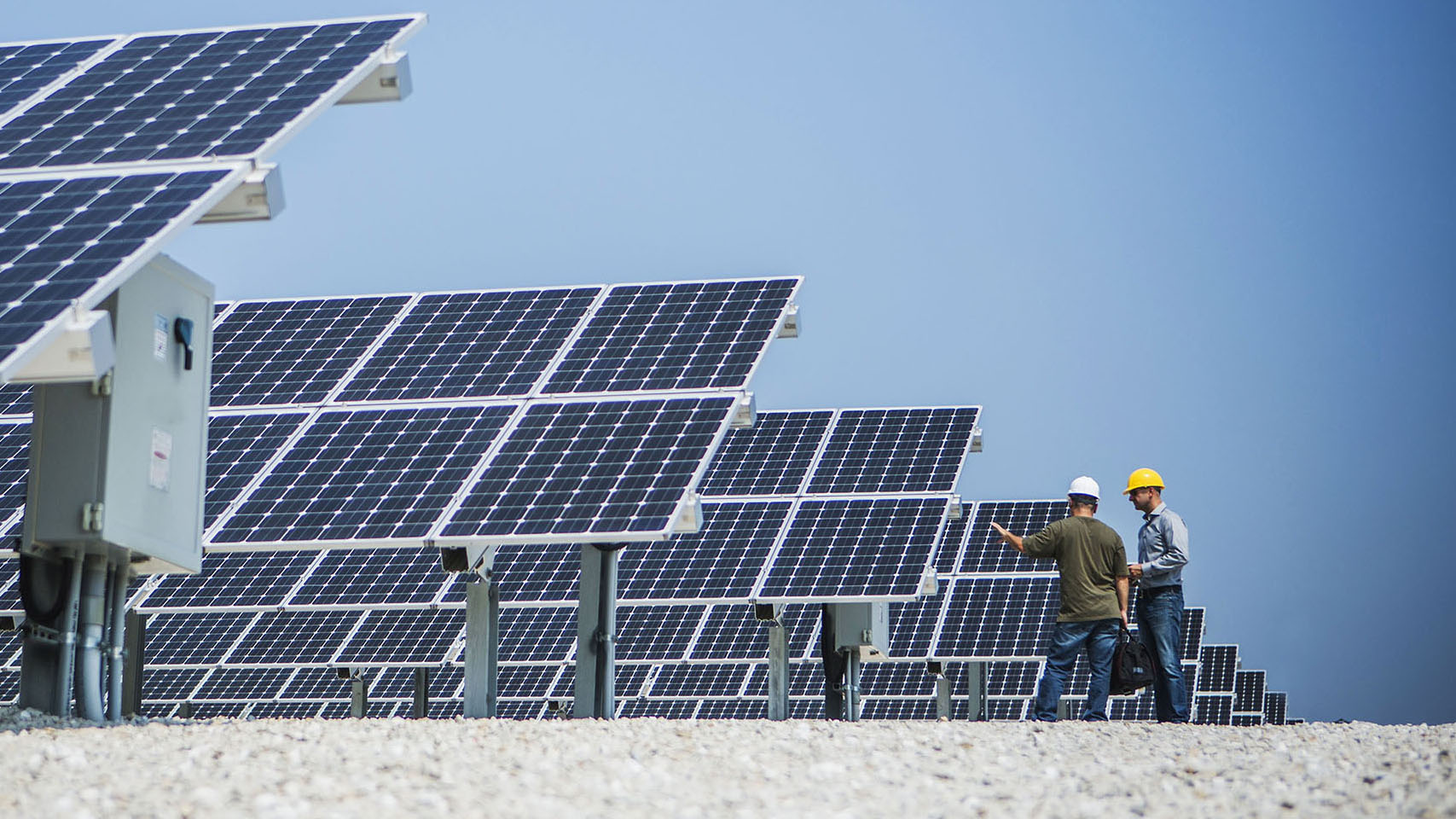 A new European record temperate was reached last week as temperatures in Scilly topped 48.8 degrees celcius, a stark reminder that climate change is very much a growing threat, after it took a back seat during the Covid-19 pandemic. Businesses are feeling the heat to help do their bit to combat climate change and according to Deloitte's 2021 Climate Check report, 80% of business executives are concerned about the threat of climate change.
What is the impact of climate change on businesses?
Global warming creates a wide range of significant threats for businesses such extreme weather events (fires, floods, hurricanes), labour challenges, disrupted supply chains and rising insurance costs. Deloitte estimate that climate change directly impacts 70% of all economic sectors worldwide and a staggering one in four organisations are already experiencing the impacts of climate change.
Not only are there material risks of climate change, but also reputational impacts for businesses or fail to acknowledge or act upon it, with customers and stake holders being among the largest group of people pushing businesses to act against climate change.
How can businesses help combat climate change?
When it comes to acting against climate change there are several changes businesses can implement which can make a large difference to the carbon footprint of a business, and some are very simple indeed:
1. Promote a green culture in your business – encourage employees to change their habits by turning lights off when they leave the office, wearing more layers to work to reduce the level of heating needed and turning off devices which aren't in use.
2. Measure and analyse greenhouse gas consumption – this can be an interesting way of analysing which areas of your business are the biggest polluters so you can take action to reduce them. There are independent companies who can measure your C02 emissions.
3. Consider renewable energy – renewable energy resources such as solar panels can not only reduce energy emissions but save money too.
4. Go paperless – consider moving to an electronic storage solution such as Document Management, available in Opera 3, to reduce the amount of printing you do of important files (it's more secure and you'll save office space too!). Electronic payslips, P60s and timesheets available with self-service systems such as Payroll Self Service will also reduce your printing output and save time.
5. Reduce waste – encourage employees to bring their own reusable cups to reduce the amount of single use cups used in the canteen for hot drinks and food and promote the use of electronic note
taking to avoid using paper.
6. Green commuting – offering incentives such as discounted train or bus fares can be an effective way of reducing the number of employees who travel to work by car and you could also offer green bonuses or rewards for those who walk or cycle to work.
7. Sustainable suppliers – show your employees and stakeholders that you mean business when it comes to climate change by setting a precedent to only work with suppliers who have similar climate change values to yourself.
8. Choose green equipment - when your legacy equipment starts to fail, consider replacing it with greener options which may cost more initially but will provide cost and eco benefits in the longer term. Do you provide employees with a company car? If so, consider switching to hybrid or electric vehicles to ensure you fleet is as environmentally friendly as possible.
Climate change is a very real and growing threat for businesses with the potential to affect supply chains and insurance costs and cause catastrophic damage to workplaces from extreme weather events such as fires and floods. There is a pressing need for businesses to take action to help combat climate change and there is rising pressure from employees, customers, and stakeholders to do just that. There are some simple ways covered above that businesses can do to reduce their carbon footprint such as educating employees and changing the culture within the business, implementing solutions to go paperless, choosing green equipment and considering renewable energy resources among more.
For more information about how Pegasus could help your business adopt a greener approach to combat climate change contact us today
Posted On: August 18, 2021