How to effectively manage fixed assets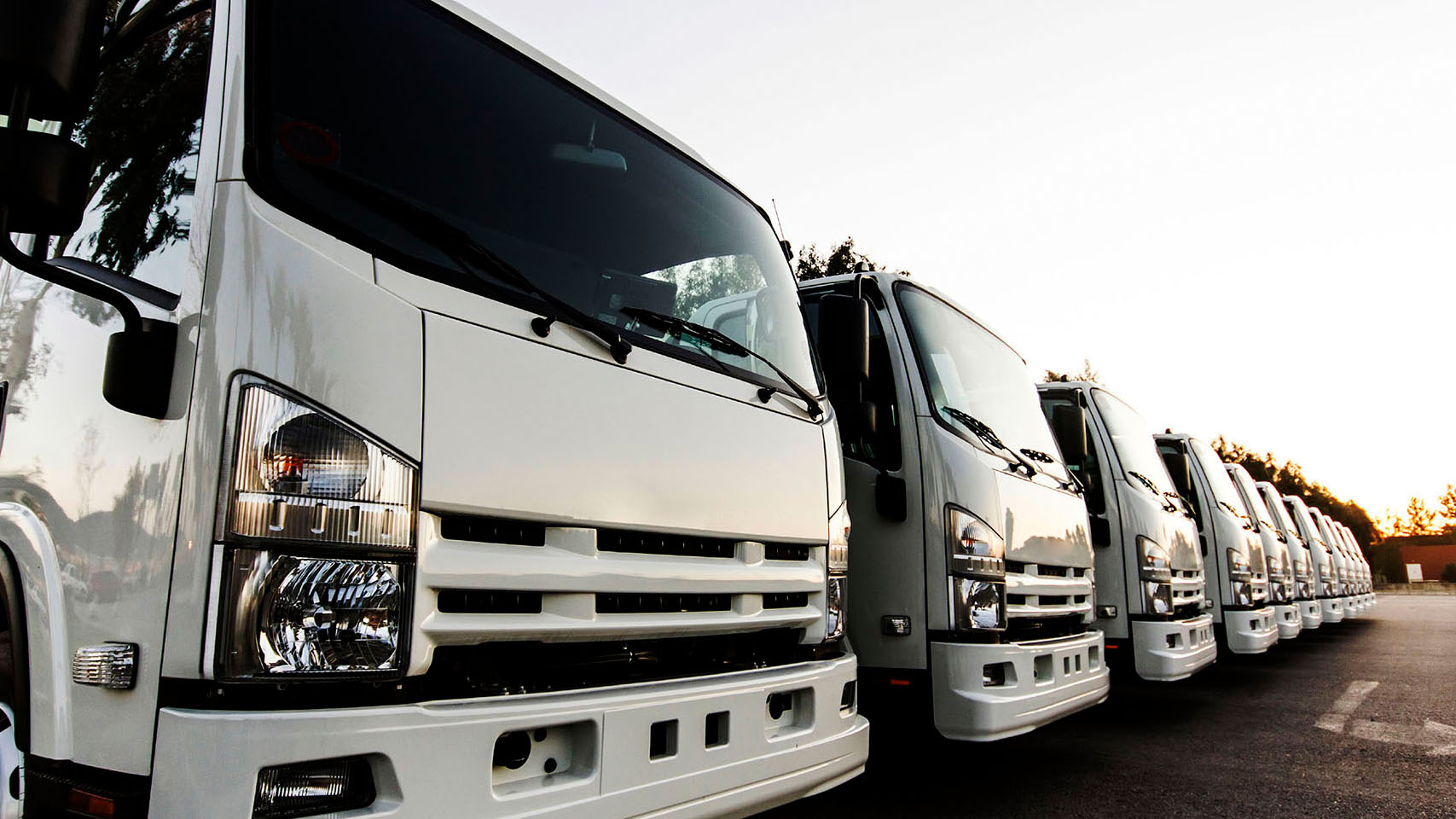 Fixed asset management is the process of tracking and maintaining all fixed assets within a business such as vehicles, machinery, land and electronics and it is essential for growing businesses. Some organisations invest a lot of money, sometimes up to 40% of their net worth, into fixed assets so it's vital to track assets so they can be maintained regularly and to monitor depreciation to maximise return on investment (ROI).
As an example, you could record in a diary or notebook when the MOT, service or brake check are due on a company vehicle. But what happens when you have a fleet of 400 vehicles? When you are managing hundreds or thousands of fixed assets things become a little more complicated to manage and that's when stricter processes are required.
Where do you begin? Let's have a look at a step-by-step lifecycle to asset management:
Planning – As with anything business related, planning is key to acquiring new fixed assets and a thorough evaluation of options is essential. You may want to look at your existing assets during this stage to compare how they have performed and analyse what is needed from an additional asset.
Acquisition – Once the asset has been purchased and installed then the fixed asset management begins.
Maintenance – You should look to maintain your assets regularly throughout their life to increase your return on investment, it goes without saying that a well looked after asset will perform better and last longer.
Disposal – it's important to plan disposal carefully to ensure assets no longer needed are disposed of in a cost-effective manner.
Continuously monitoring the performance of assets means a business can schedule regular maintenance in a bid to extend its lifespan and increase its ROI. Regular maintenance will also reduce the likelihood of detrimental unplanned downtime, which can cost businesses between £65,000 and £83,000 per hour according to a recent study. Along with making sure your assets are all working efficiently, you'll be ensuring they comply with health and safety regulations.
The way in which a business chooses to manage fixed assets will vary significantly depending upon their size, number of assets and the cost of the assets involved. For smaller businesses a spreadsheet might suffice but, as with everything, manual data entry is prone to mistakes and can be time consuming to manage.
An ERP system may be the most appropriate option for larger businesses, or those with a greater fixed asset inventory, as it allows you to handle all aspects of fixed asset management such as registration, tagging, disposal and keep track of all maintenance schedules.
Do you know the exact location of all your fixed assets? Air Canada has saved millions of dollars each year by tagging their food cart trolley's which were previously prone to going missing.
A fixed asset module in an ERP system would give you complete visibility of all your assets and their paper trails to ensure they are well looked after and accounted for and will eliminate the potential for "ghost" assets; assets which left the business years ago but for which you are still paying insurance.
Fixed assets can cost businesses millions of pounds and are pivotal to their business operations such as machinery, fleet of vehicles or electronics for the office and it is vital they are all accounted for, maintained, and replaced efficiently to ensure the best ROI possible. Ultimately fixed asset management will vary significantly by business depending upon size and number of assets, but the main lifecycle outlined above should be adopted by all businesses.
To learn more about the Fixed Asset Management module in Opera 3 contact us today.
Posted On: October 07, 2021