Earth day 2021: Four Ways to make your business greener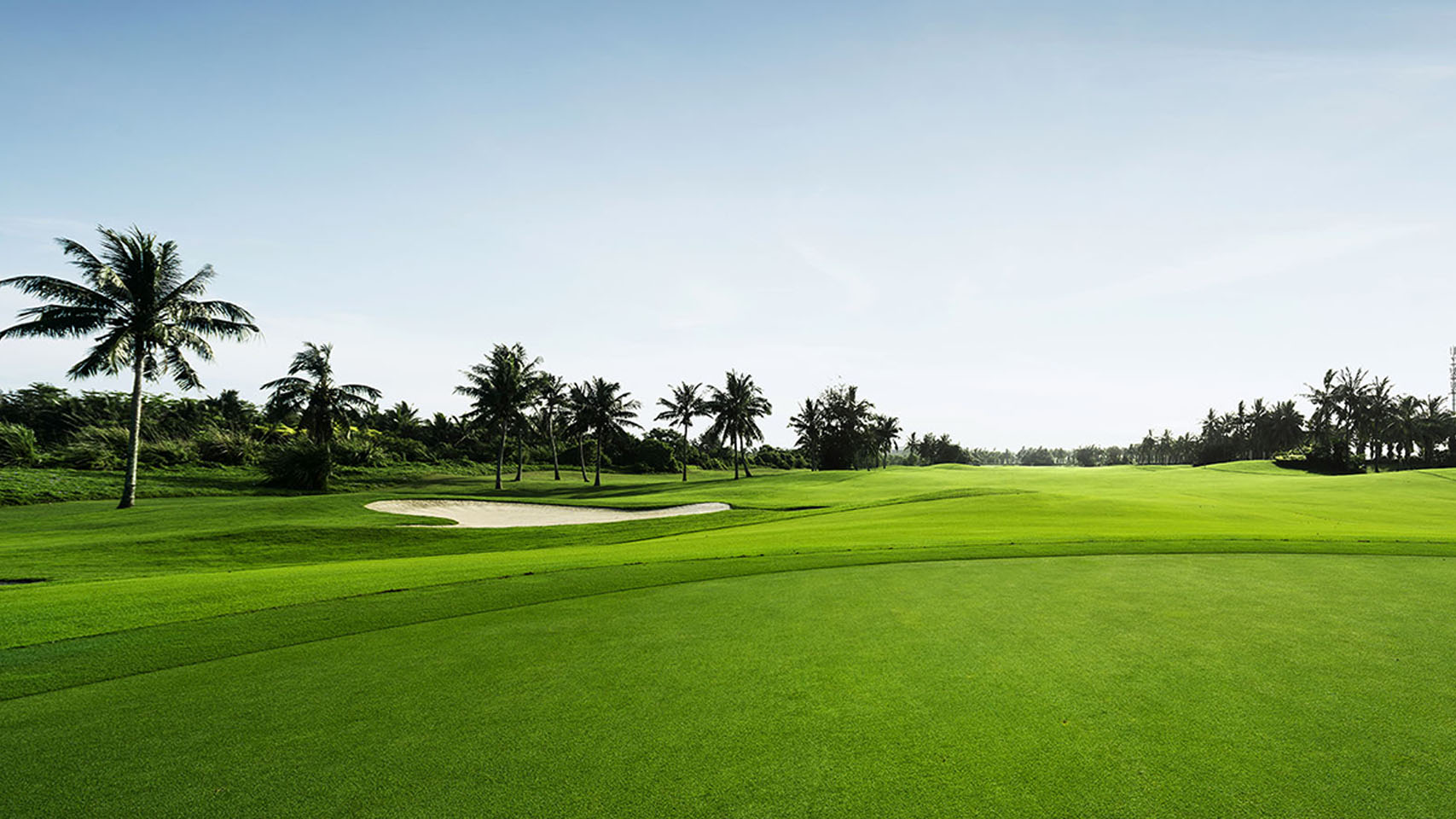 Today (22nd April 2021) is Earth Day; a day where people around the world show what they're doing to be environmentally friendly, and an opportunity for others to follow suit. With this in mind, we thought we would share four new ways of working which could make your business environmentally friendly, and you might even reduce costs and see other benefits in the process.
1. Electronic storage
Adopting electronic storage systems will undoubtedly improve your environmental impact with reduced printing and filing. Plus, you'll save valuable time trying to find documents and improve your security.
2. Payroll self service systems
By moving to a payroll self-service system your business could drastically reduce paper usage, by not printing and distributing payslips, and benefit from significant cost savings too. Self-service systems will also improve efficiency and save payroll departments time, whilst empowering employees.
3. Connect remotely
Remote working systems, such as Pegasus Web Xchange, will encourage your workforce to connect anywhere, anytime and reduce unnecessary journeys into the office. With systems such as these you can monitor sales and gather customer data on the road and submit online timesheets without making unnecessary journeys for "admin purposes".
4. Embrace cloud technology
Cloud technology gives you the opportunity to save documents, communicate with your team and work remotely to reduce travel, plus so much more, all without using extra resources like paper and ink.
Of course, there are endless other tips we could offer to make your business more environmentally friendly such as encouraging employees to walk or cycle to work, recycling, adopting electric vehicles, using alternative energy sources, conserving water and many, many more. However, the ideas in this blog post are focused around changing the way you run your business and systems you can implement to make your business more environmentally in the long run. Contact us to discuss how we can help you make your business greener.
Posted On: April 22, 2021