5 signs you need to automate your payroll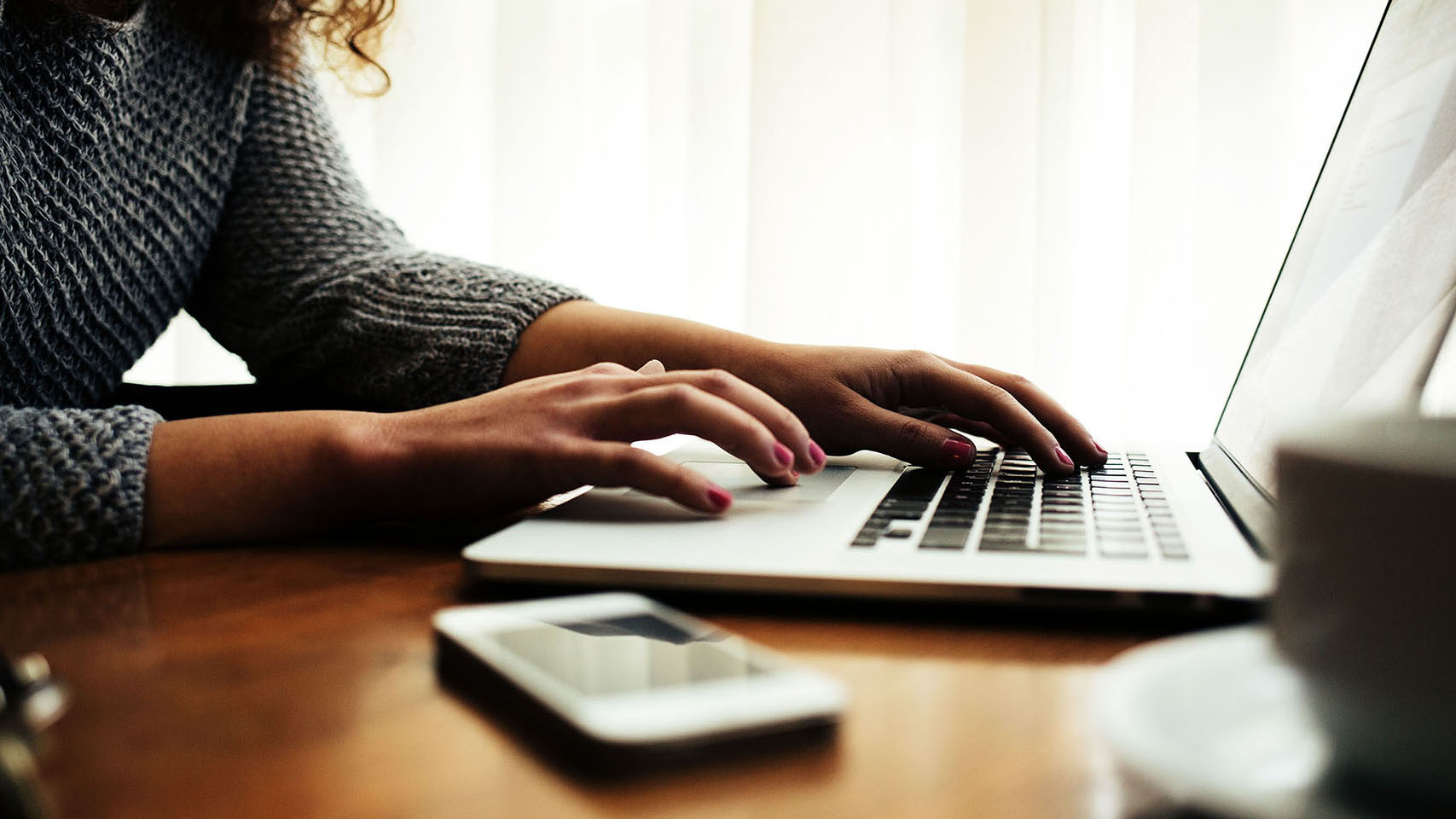 Do you feel like you spend most of your working week processing payroll and dealing with employees' payroll related enquiries? Do you spend the time crossing your fingers there are no errors and breath a heavy sigh when there are? When it's going right it's fine, but when it's not it can be frustrating and time consuming and it's a heavy load for any payroll personnel. What if you could run your payroll with the click of a button? A robust payroll solution could help you save time, reduce errors, and save money. Plus, it would make your life much easier!
Let's look at some common signs that show it might be time to automate your payroll and invest in an automated payroll system.
1. Your systems are disjointed
Incompatible systems mean you have a lot of manual data entry as neither of the systems get along and can communicate what the other needs. By integrating your systems, data can be retrieved seamlessly eliminating the need for arduous data entry and making it much more reliable too.
2. You're making mistakes
The human brain is not a calculator and therefore mistakes are bound to occur, however when these mistakes occur while running a payroll, they can create large delays and can be problematic to rectify. An automated payroll system can significantly reduce the number of mistakes that occur, and if mistakes do happen to be made, they're quick and easy to fix.
3. Your employee data isn't safe
In today's day and age, safety is paramount, and spreadsheets just don't cut it when it comes to storing sensitive information as they can be corrupted or copied which could devastate the payroll department of your business. A payroll system is a lot more secure, even more so when accessed in the cloud.
4. Managers are spending too much time managing payroll
When managers are spending too much time overseeing payroll processes instead of managing the business and making key business decisions, you know it is time to automate processes. By moving to a payroll system many key payroll tasks can be processed with the click of a button meaning payroll personnel can crack on while managers can free up their time to manage the rest of the business.
5. You are bombarded with employee enquiries
Do you get inundated daily with employee emails asking to update personal details, new bank details and to re-issue lost payslips? The bonus of many good payroll systems is the ability to add a self-service system so employees can view and edit information whenever they need to, and payslips can be accessed electronically so you don't need to re-issue them saving you considerable time and money.
If any of these signs seem familiar to you and you feel it's time to invest in a payroll system and automate your processes then get in touch today to speak to our
friendly team to learn more about Opera 3 Payroll & HR.
Posted On: September 08, 2021