Get to know your customers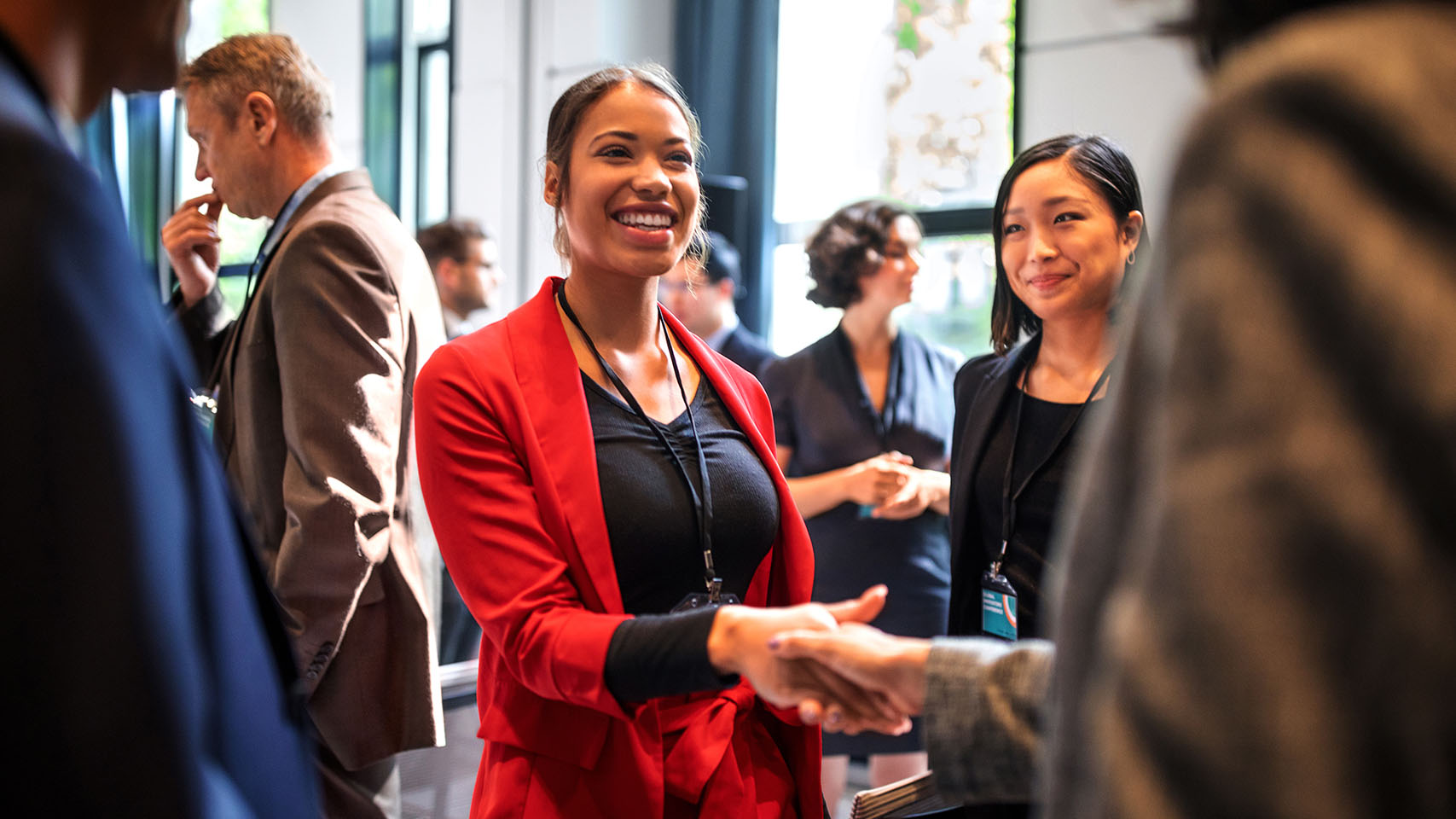 Today is the first 'Get to know your customers day' of 2022 so what better time than to look at customer engagement and how you can get to know your customers better. The event happens four times a year and is a reminder to all marketers and business owners that getting to know your customers inside out is essential for business success.
Why is customer service so important? A staggering 96% of customers say that customer service is integral to their brand loyalty. If that statistic doesn't make you sit up and say "wow" then nothing will!
For any business, the key to being successful is putting products and services out there that your customers will want to buy, and you can only get the product right if you really know your customers.
You may think you know your customers inside out, but do you? Let's look at some ways to get to know your customers better:
Engage with them
It's been tricky for many businesses over the last two years to meet customers at face-to-face events but utilising technology you could create online customer events and engage on social media. Social media has become a key platform for consumers and businesses alike, and social listening is essential - if there is a complaint, compliment, like or retweet on social media then you want to know about it. In fact, research by Sprout Social has found 46% consumers think businesses who engage on social media are "best in class" so nurture your social media platforms and don't discard them.
Respond to reviews
If a customer has left you a positive review then thank them, and if a customer has left you a negative review, don't sweep it under the mat and hope nobody has seen it, reply to it! Reach out to the negative reviews and apologise that you didn't meet their expectations this time and offer a contact number or email address where to contact you to discuss the issue further. When 90% of consumers say that online reviews have a direct impact on their purchase decision, they are big business and must be treated as such.
Use your data
In a growing digital world there is no shortage of ways to gather data and data can be invaluable for targeted marketing campaigns if used well. Do you know who your most profitable customers are, the ones which have recently left, your newest and oldest customers? An integrated CRM solution would offer you copious amounts of data surrounding customer behaviour including what they've bought and when, how many purchases have been made, when they're likely to purchase again and whether there have been any support enquiries or complaints. According to a survey by Teradata, only 41% of marketing departments actually use customer data to build marketing campaigns.
Offer personalised offers
Did you know that a whopping 72% of customers will only engage in an offer, discount or incentive if it's unique to them? It's time to dive into that data and start producing some personalised offers.
Listen to them
A short survey can be a great way to gather customer feedback about your product or service and offering an incentive such as money off can encourage people to take part. Make sure you keep your questions meaningful and avoid too many open questions as it's likely people will skip past them otherwise.
To summarise…
Thanks to social media and widely available CRM tools, it has become much easier to keep track of customer behaviour in recent years and gather crucial insight to produce targeted marketing campaigns. Getting to know your customers will never be a quick task and will require an ongoing effort all year round, not just on 'Get to know your customers day', but with some of the ideas outlined above you will be getting a deeper insight in no time.
For more information about Opera 3 CRM please contact us today.
Posted On: January 20, 2022