Four business areas to focus on in 2022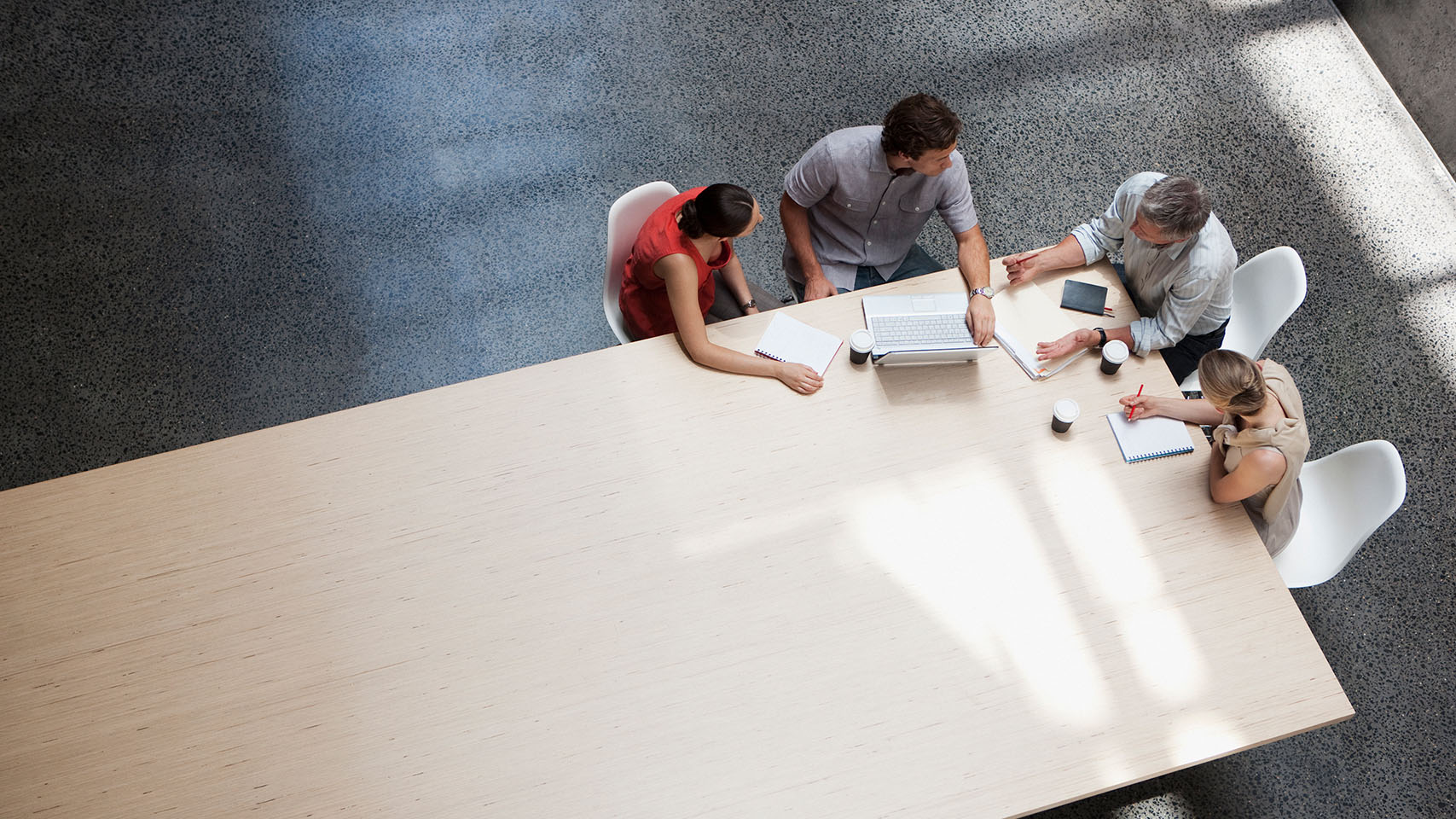 New year, new goals. Sound familiar? It's the time of the year where you set new goals and vow this will be the year you grow your business. However, after a challenging couple of years, business owners and employees alike will be hoping for smoother sailing in 2022 and may be a little apprehensive about setting too many ambitious goals. With this in mind, let's instead look at several key business areas to focus your efforts over the next twelve months including reporting, cash flow, technology and customer service.
Reporting
Visibility is essential to the success of any business and equipping yourselves with the tools needed to gather crucial insight and data is critical. Anyone can produce data but is the data you produce meaningful? Does your data give you a complete view of your business to help you make accurate business decisions, identify trends and set projections, strategize and allocate budgets accurately?
The first steps here is to analyse your key business challenges and from there you can sift through mountains of data to identify the bits which are most valuable and can be used to actively make changes to your business. If your existing software isn't providing the information you need then it may be worth investing in different software that will provide the information needed to make operational changes, or software that lets you customise the reports produced as no business is the same. Reporting software that allows you to extract data to Excel is beneficial as you can then manipulate the data and produce additional custom graphs and charts.
Cash flow
Cash flow is the lifeblood of any business and after a turbulent couple of years, businesses should be focusing on their cash flow more than ever. Many businesses confuse cash flow with profit making and focus entirely on making profits but fail to focus on their actual cashflow which can be detrimental, even to the most profiteering companies.
Good cash flow management means equipping yourself with a full overview of your entire incomings and outgoings, knowing exactly what you owe and what is owed to you, identifying whether you end up end each month in minus or surplus figures and if your capital is tied up in stock. Cash flow management software can be an efficient way of monitoring cash flow as you can get real-time, instant insight into your incomings and outgoings with visual graphs which can often integrate throughout other areas of your business to ensure that all departments are working together seamlessly. Once you have a thorough overview of your cash flow you can produce accurate forecasts to help implement strategies and identify whether changes need to be made, for example, adjusting customer credit terms or reducing stock holding.
Technological developments
Is your business using the latest technology to run integral systems? A first-class business needs first-class software and by investing in the latest technology offerings you will futureproof your business and ensure you're getting the best functionality available to drive your business forward. Whereas outdated, legacy systems will leave you open to potential security weaknesses and may not be able to keep up pace as your business grows and develops. You may even find that support for outdated systems has been discontinued leaving you on your own should you encounter issues.
A good starting point is to review your business systems to establish if they are working well for your business or whether you are experiencing issues of downtime, slow system speed or limited functionality. Consider how your workplace has changed over the past couple of years with remote working coming to the forefront – was your business able to adapt to these changes easily and quickly or did it put tremendous strain on your business? Reach out to your software provider to discuss upgrades or additional functionality which will help you proactively manage your business operations.
Customer service
One of the most important areas of any business and often one of the most overlooked is customers. Who are your customers? How much do they spend? When did they last purchase? When are they predicted to purchase again? Do they have outstanding queries, or have they made complaints in the past? A good CRM system will give you all the information you need to know about your customers so you can treat them individually, rather than as one, and you can adjust your communications, targeting and strategies accordingly. It can also aid sales and marketing efforts if you can monitor the entire progression of a sale from prospect to customer.
To summarise…
After a turbulent couple of years businesses may be feeling apprehensive about setting ambitious goals for the new year and may instead be focusing on recovery from the implications of Brexit and Covid-19. Reporting, cash flow, technology and customer service are four key business areas which should be the focus of your attention throughout 2022, and will go a long way in proactively managing your business for the future.
Over the coming weeks we'll be exploring these areas in more detail on our blog so ensure you are subscribed to our social media channels, so you don't miss our upcoming blog posts.
To learn more about our flagship solution, Opera 3 SQL SE, please contact us today to speak to a member of our team.
Posted On: January 06, 2022