Employee Appreciation Day: ways to appreciate your employees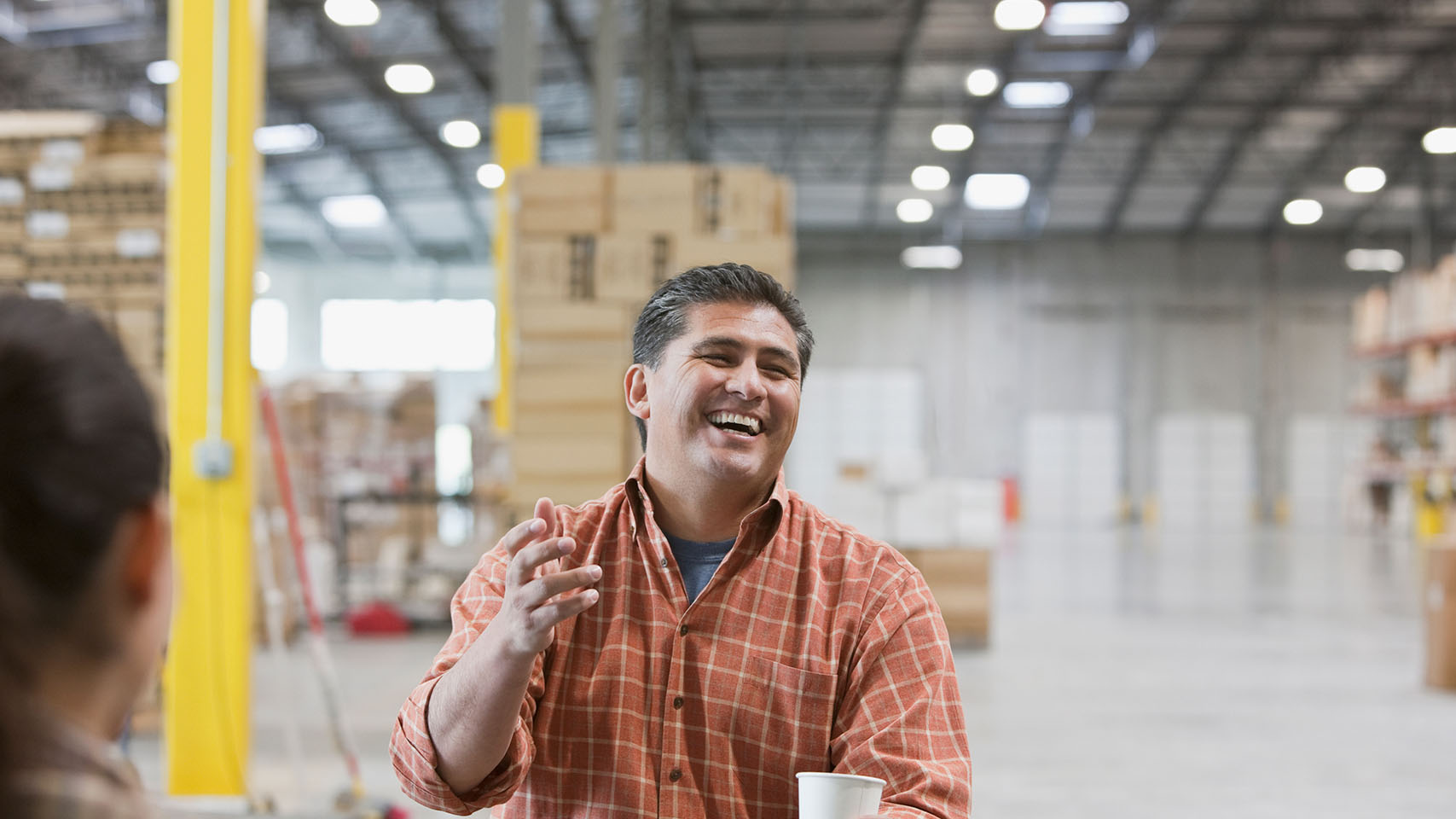 Tomorrow, Friday 4th March, is Employee Appreciation Day so within this blog post let's look at why it's so important to look after your employees, and some ways in which you can do so.
It's fair to say that most employees want to feel appreciated and looked after, it's what motivates them to work hard and stay in the business. Happy employees will typically be more productive, loyal and offer better customer service so never underestimate the importance of looking after the people who look after your customers. Happiness is infectious; the happier an individual employee is, the greater the workplace atmosphere will be.
There are some simple and non-expensive ways to show your employees you appreciate them:
Communication
It's vital that you are approachable, and your employees feel they can talk to you about their concerns, achievements, frustrations, and career aspirations. Encourage an open-door policy and consider scheduling regular catchups with your staff.
Get to know them
You think you know your employees, but do you really know them? Take an effort to get to know your employees and their families on a personal level, their hobbies and interests and ask what their weekend plans are. Taking a few minutes to get personal away from work conversations can make your employees feel like humans rather than machines and can go a long way in improving your connection.
Provide a safe and clean workplace
Having a clean and safe workplace is an important way to make employees feel respected and looked after, and tidy organised spaces can increase productivity too. If you don't already you could consider hiring a cleaning contractor, employing security staff, improving office and car park lighting and refurbishing your staff areas.
Benefits
Benefits don't have to be monetary, in fact many non-monetary benefits can be just as effective, if not more so, and don't need to cost the earth, for example, dress down days, early finish on Friday's or office lunches.
Help them
If you notice your employees are stressed or struggling, whether it be professionally or personally, don't just stand and watch, offer your support and advice and discuss if there are any practical ways you can help.
Trust them
Employees often feel more empowered when they are given more responsibilities and are trusted by their employer. Why not involve your staff in decision making and give them more freedom to complete their projects without constant oversight?
Recognise hard work
If an employee has done some good work or had a big success, then a simple "thank you" or "well done" can go a long way. Consider a personal or company-wide email to congratulate them, or even look at introducing an employee of the month scheme to ensure employees are getting recognition for their efforts.
Support career growth
A big way to improve staff morale is through regular training, courses or widening their responsibilities. Show your employees you are invested in them and want to help them succeed and further their career.
Appreciating your employees is vital to improve their motivation, loyalty, productivity, and the service they offer your customers, whilst unhappy employees will create a negative workplace atmosphere and undoubtedly affect your customer experience. Above are some simple and cost-effective ways to appreciate your employees, but there are many more too.
For more business advice, or to learn more about Opera 3, please contact us today.
Posted On: March 03, 2022