Wholesale and distribution management post pandemic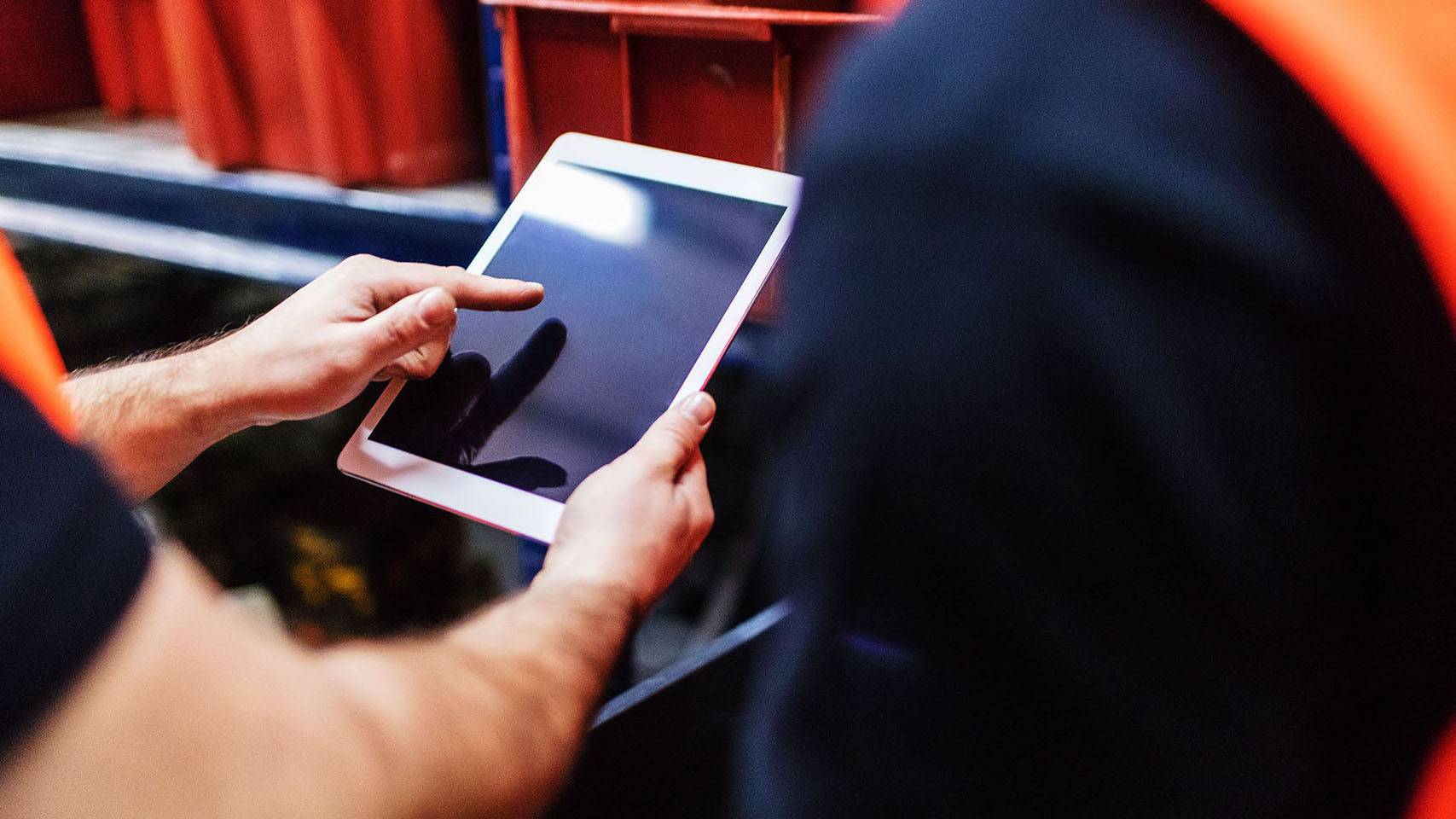 It would seem that the time is up for blaming poor customer service on the global pandemic. While many customers were initially willing to accept the fact that delays in deliveries and not-up-to-usual-standard service were understandable due to the unprecedented challenges we all faced, this is no longer the case. The UK Institute of Customer Service found that customers are becoming increasingly fed-up with being told that COVID-19 is the reason they're receiving poor service.
And, considering that the number of complaints about poor service is at its highest since 2009, clearly customers aren't shying away from voicing their concerns.
For the wholesale distribution industry in particular, a sector that has been especially hard-hit by not only the impact of the global pandemic but Brexit as well, this need to look beyond the blame game and focus instead on the real issues at the heart of inconsistent and poor customer service is vital. Now is the time for wholesale distribution businesses to regroup and regather, taking stock and admitting full responsibility for the entire customer journey, going over and above what customers expect in this post-COVID era and delivering a truly quality customer experience.
Disruption as standard
Businesses need to recognise that disruption should be expected. No longer is disruption an exception to the rule, but now an almost everyday occurrence. To manage this, organisations need sufficiently agile, robust and flexible supply chains in place to effectively deal with this disruption without causing major upheavals for customers. But to do this takes both time and effort. If wholesale distribution businesses are to own the customer journey in its entirety, then a comprehensive, clear view of all stages of the customer journey is a must. This is where a single, centralised system comes into play, uniting all areas of the business and the wider supply chain and providing the total visibility needed across all operations.
With this in place, it's possible to readily identify where inefficiencies and bottlenecks lie, both existing and potential, enabling the business to address these issues before they impact customer service and ensuring optimum levels of efficiency too. Not only does this improve customer service levels, but it increases operational efficiency as well, resulting in tangible cost and efficiency savings. The right system can make the entire supply chain more intelligent, more autonomous and, ultimately, more able to withstand changing demands, delivering the resilience needed to adapt quickly and more successfully in the face of disruption.
Enhanced planning
Such a system provides timely, accurate business information. It shouldn't be a case of luck rather than judgement if a particular order is fulfilled on time and in full. The right centralised system provides access to real time stock information, enabling the business to set and meet manageable and acceptable customer expectations throughout the customer journey. In a similar vein, such in-depth information helps forecasting and demand planning too, furnishing the organisation with the oversight and foresight required to better prepare for what's to come, improving customer service levels further still.
A well-placed apology
When things do go wrong, it's vital that businesses own up to their mistakes and, most important of all, say sorry. Recent research shows that when businesses do admit fault, customer retention rates are 17% higher when organisations apologise as well. But, to do this properly, you need to know what you're apologising for. The visibility across the supply chain afforded by a centralised system enables real-time updates to be sent to customers, helping to manage customer expectations. Additionally, it brings an additional layer of accountability to businesses as well as enabling organisations to pinpoint exactly what went wrong, when and why. Not only does this information underpin full and frank apologies where warranted, but it helps the business to take the necessary measures to try to prevent such issues reoccurring.
The right technology allows wholesale and distribution businesses to get to the very heart of the issues that lead to poor customer service, keeping customers firmly in the loop and providing the insight needed to achieve optimum levels of business efficiency. Rather than looking to pin the blame elsewhere, businesses who take responsibility for lapses in customer service lay the solid foundations for a culture of continuous improvement, where customer service excellence and maximum business efficiency are the order of the day, every day.
For more information on how Pegasus can help you overcome your most pressing supply chain challenges, contact us today.
Posted On: September 15, 2021