The secrets of customer retention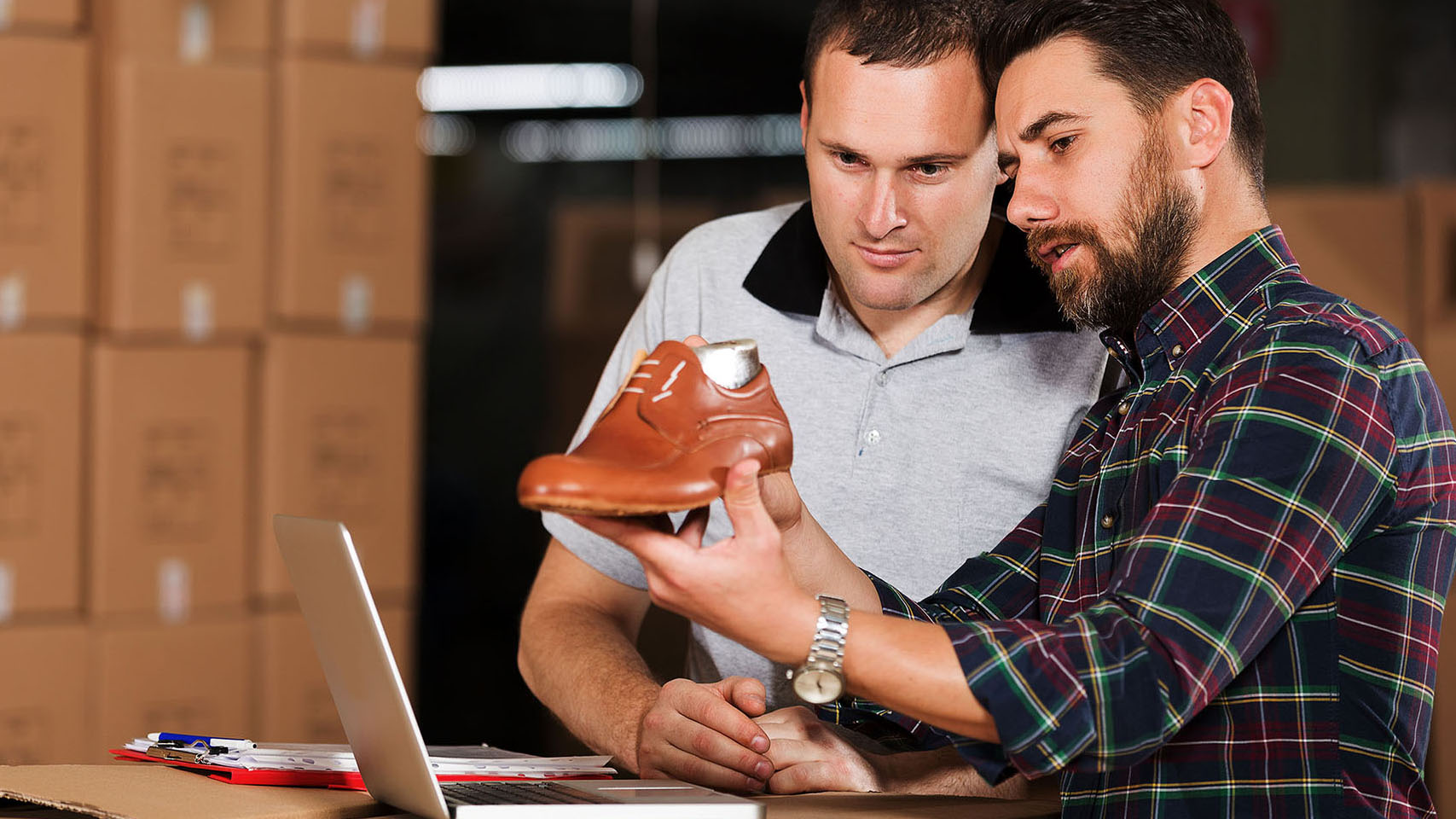 What is even more valuable than gaining new customers? It's keeping them. It's very exciting gaining new customers and new customers are undoubtedly needed to grow your business, but you shouldn't' underestimate the value of keeping your existing customers happy. Afterall, according to Kissmetrics, it's 7 times cheaper to keep an existing customer than to gain a new one, and returning customers are likely to spend 33% more than new customers so it's actually pretty profitable too.
We've covered the reasons why keeping customers is important, but the next question is how? This article in our business growth blog series is all about
customer retention and tips to keep your customers returning:
1. Offer excellent customer service
When it comes to service, customers are a picky bunch and expect the best and won't think twice about leaving to go elsewhere if your service doesn't meet their expectations. Research shows that 86% of customers are prepared to pay more for excellent customer service and a whopping 78% have walked away from a company that has given poor
customer service – ouch! There are no exceptions, excuses or second chances when it comes to customer service.
2. Don't overpromise
Align your customer's expectations from the offset and don't overpromise on things you cannot achieve, for example, don't offer next day delivery if realistically your business cannot achieve this. If an order is going to take five days for dispatch, make sure you tell the customer from the start so they're not disappointed when it doesn't arrive sooner.
3. Create a loyalty programme
Loyalty programmes are one of the most popular forms of customer retention strategy because the fact is, customers love rewards and they like to feel appreciated. Incentivising customers to spend more by giving them rewards or discounts on the amount they spend, and offering members sneak peeks at new products or special offer days can be very worthwhile.
4. Stay in contact
If customers don't hear from you then they may forget you so ensure you're active on social media and send regular customer newsletters to stay at the forefront of their minds. Social media is a perfect platform to encourage engagement and build a rapport with customers and prospects by encouraging them to share photos of them using your product and their reviews. You can build your social media following by putting social buttons on your checkout page, email newsletters and through running competitions on those platforms.
5. Market to your customers interests
If you continuously market irrelevant products to your customers then they'll lose interest, unsubscribe from your marketing material, and will probably go elsewhere. If you invest in a CRM solution you can easily keep track of exactly what your customers have purchased, when they bought it and how often they have shopped with you. With this in mind you can send personalised and targeted marketing material which is more likely to interest them and encourage them to purchase again.
6. Listen to your customers
Are you delivering what your customers want and could you be doing anything better? Insight is king and it's crucial to listen to your customers and resolve any issues that arise before it's too late so consider regular phone calls to larger customers if you're in a B2B market or surveys/polls to see what you're customers are happy with, and more importantly, what they're not so happy with.
7. Offer post-purchase follow ups
Once your customer has made their purchase, don't just leave it there, why not contact them a week later to asking for a review? Hubspot claim that customers who leave a review are twice more likely to make a further purchase but most will need a little reminder to do so. Alternatively, if a customer has a problem then it's best to solve it quickly before they go on to leave a bad review.
To summarise…
Retaining customers not only saves your business money on advertising, but it is proven to be more profitable too, so whilst you're trying to win new customers it's vital not to forget your existing ones. We've suggested some easy and practical ways to retain existing customers but there are certainly many more. To discuss how Pegasus can help you to retain customers and offer unbeatable customer service then get in touch with us.
Posted On: June 09, 2021