The end of the Job Retention Scheme: What next?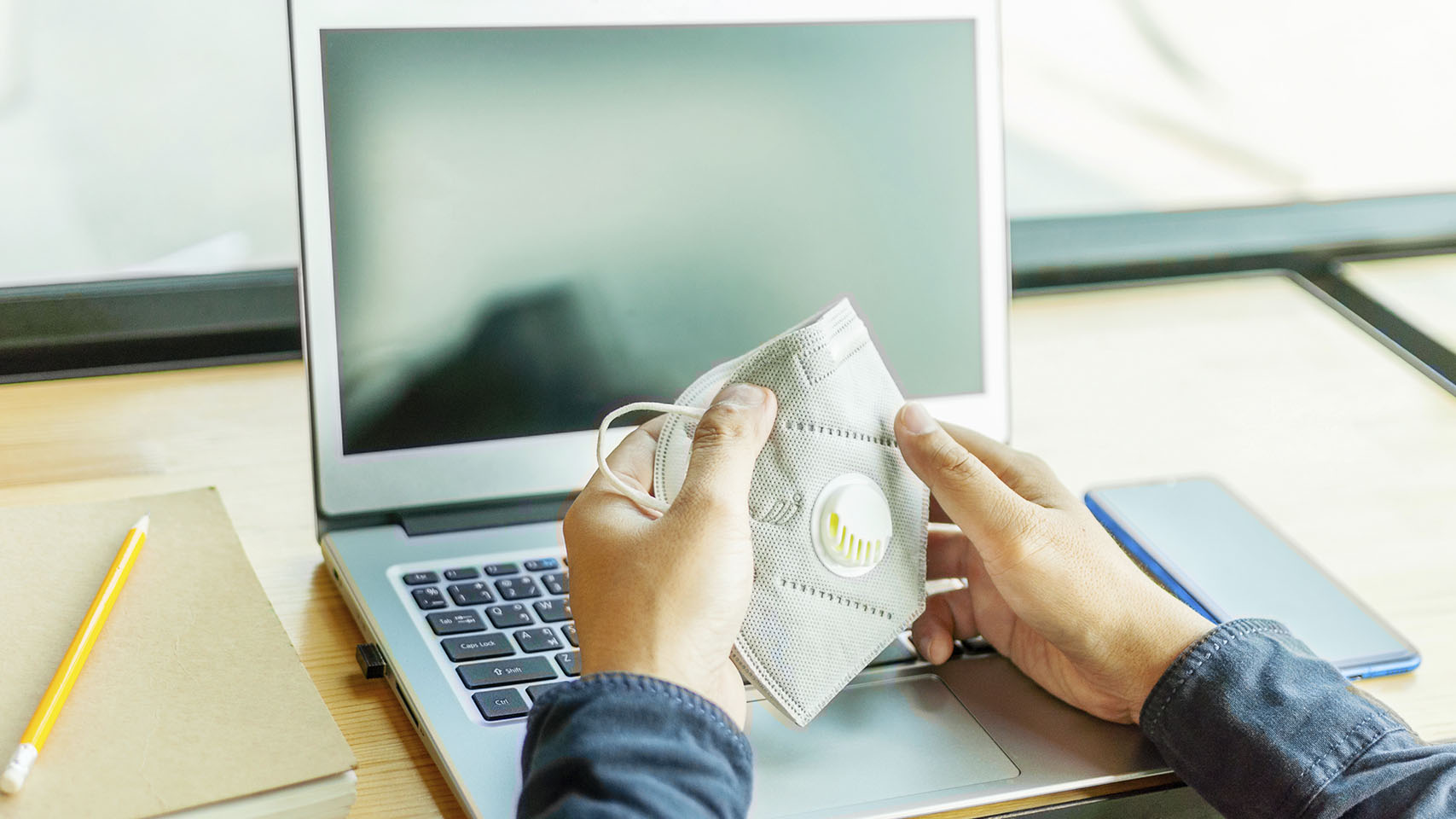 The job retention scheme, also known as furlough, has become a backbone for so many businesses that it's hard to believe it was only introduced in March 2020 as a crisis response to the Covid-19 pandemic. Since its introduction, 11.6 million jobs have been put on the scheme and latest figures show that as of 30th June 2021 there were still 1.9 million jobs enrolled.
On the 30th September the job retention scheme comes to an end and businesses will "go it alone" which may be a daunting process for business owners and employees alike, depending on how long the job retention scheme has been in use for the business. Within this blog post we look at key steps for your business throughout the next 30 days and advise on where to go next.
Final claim date: 14th October 2021
Your final claim, for your September payroll, must have been submitted by the 14th October 2021 so it is vital you do not miss this date.
Review all employee contracts
When you put your employees onto the Job Retention Scheme it is likely you will have made amendments to their employee contracts. It is now time to review all your employee contracts and revert them back to pre-Job Retention Scheme terms and conditions. It goes without saying that all changes are communicated clearly to your employees, along with the dates they are required back at work.
Re-train or redeploy employees
Re-training or redeploying employees will not be possible for every business, but it could be a viable option for some. Throughout the Covid-19 pandemic, business owners and management have been forced to assess their business and, in some cases, will have identified the need for workplace changes or different skill sets. Instead of removing jobs altogether, consider re-training or redeploying employees to take on different roles and responsibilities if you can.
Cash flow forecasting
Accurate profit and loss cash flow forecasting has never been so vital to ensure you have the money to pay your employees when they all return to work. For information on how Pegasus can help with cash flow forecasting and credit management solutions, contact us today.
Redundancies
According to a recent survey by the British Chambers of Commerce, one in five businesses are considering the need for redundancies as the job retention scheme comes to an end. Whilst this is a very unpopular option, for some businesses reducing head count will unfortunately be the only option unless retraining employees is possible.
Next steps
The Job Retention Scheme was designed to help support employers and protect jobs and has been a lifeline for millions throughout the Covid-19 pandemic. It was always a temporary measure which would come to an end, and that is now less than a month away, throwing businesses and employees into a new sense of anxiety and disruption. However, hopefully some of the above steps provide helpful guidance on where businesses should go from here.
For more information on how Pegasus can help you with your business needs, contact our friendly team today.
Posted On: September 02, 2021