The end of furlough: What happens next?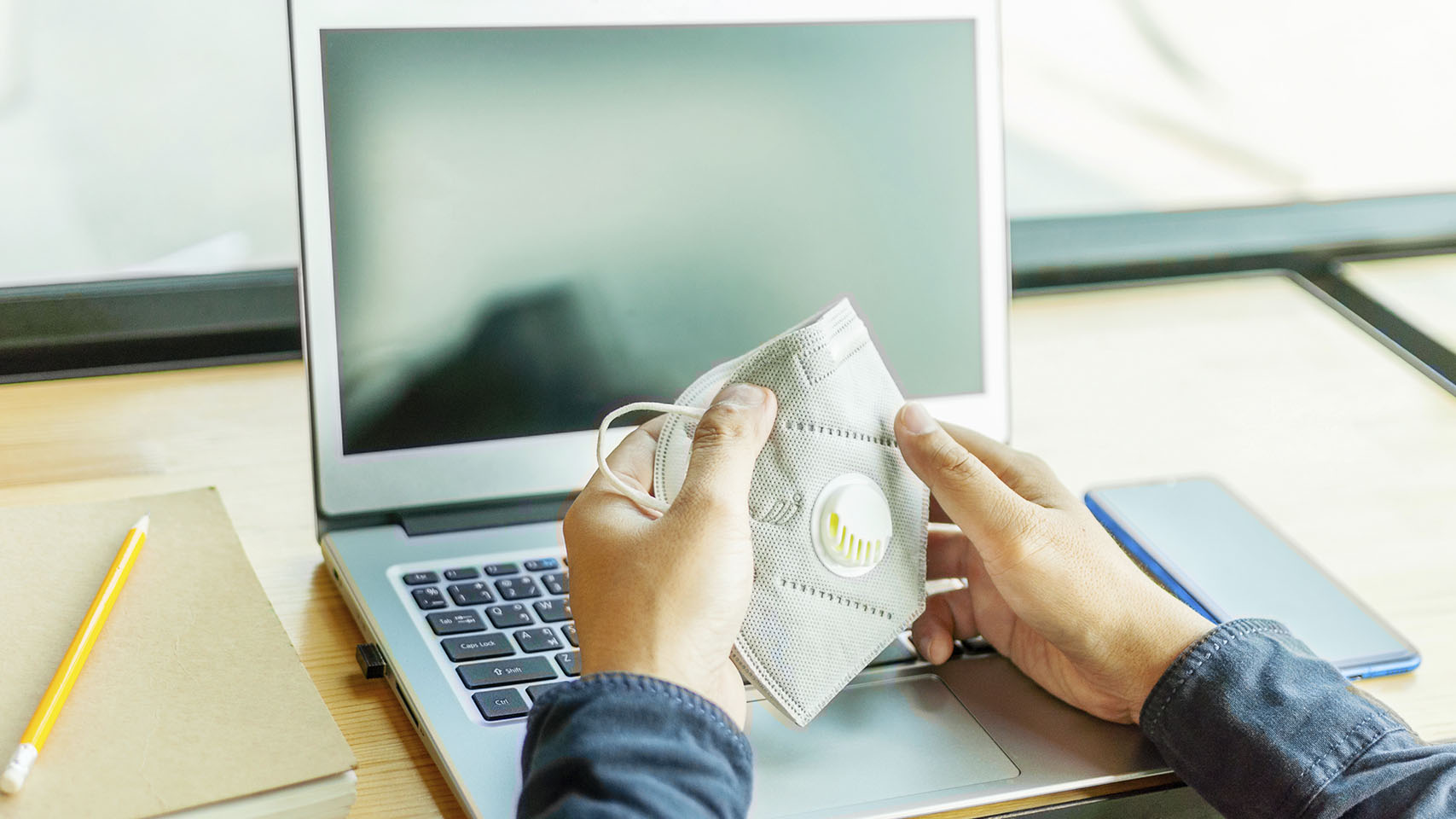 The Job Retention Scheme, also known as furlough, was initially launched in March 2020 as an emergency response to the Covid-19 pandemic as the pandemic forced a large part of the economy to close. The scheme ends today after costing £70 billion and helping to protect the jobs of 11.6 million workers across the UK. The scheme initially paid employees 80% of their normal wage, where their employers were unable to do so, and dropped to 60% in August 2021. Most recently, as the scheme came to an end, it has been contributing 20% towards the employee's wage.
September 2021 saw the highest number of job vacancy openings since 2015 and the UK witnessed an economy growth of 5.5% between April and June, above the estimated figure of 4.8%. However, the end of the Job Retention Scheme was always bound to bring uncertainty for many as there are still almost 1 million workers being supported by the scheme, and now facing limbo about what happens next.
Whilst most industries are relatively "back-to-normal", the air travel sector is still struggling and requested the furlough scheme be extended whist recovery is still ongoing. There are also redundancy concerns for older workers and London based employees, who were particularly reliant upon the Job Retention Scheme.
However, with job vacancies at a record high Tony Wilson, Director of the Institute for Employment Studies think tank says "now we need to start focusing more on active measures to help people take up the jobs that are available, rather than passive measures that pay people not to work". Many others agree that now is the time to move onwards as the economy continues to recover from the Covid-19 pandemic.
Employers face some tough decisions as the Job Retention Scheme comes to an end and many may be wondering where they go from here. As an employee you could consider bringing your employees back on a part-time or reduced hours basis and your employees could supplement their wages by other means, or you could consider re-training to redeploying employees to other areas of the business. For some, however, redundancies will be the only option as businesses struggle to recover financially.
There is undoubtedly a challenging period ahead for employers and employees alike as the UK heads into the next phase of recovery after the pandemic. However, striking the balance between bringing your employees back to work, managing cash flow and workplace safety is key, and there are several approaches a business could take to achieve this such as outlined above.
For more information about how Pegasus can help your business to manage cash flow, CRM and more, please contact us today.
Posted On: September 30, 2021