Scaling for Growth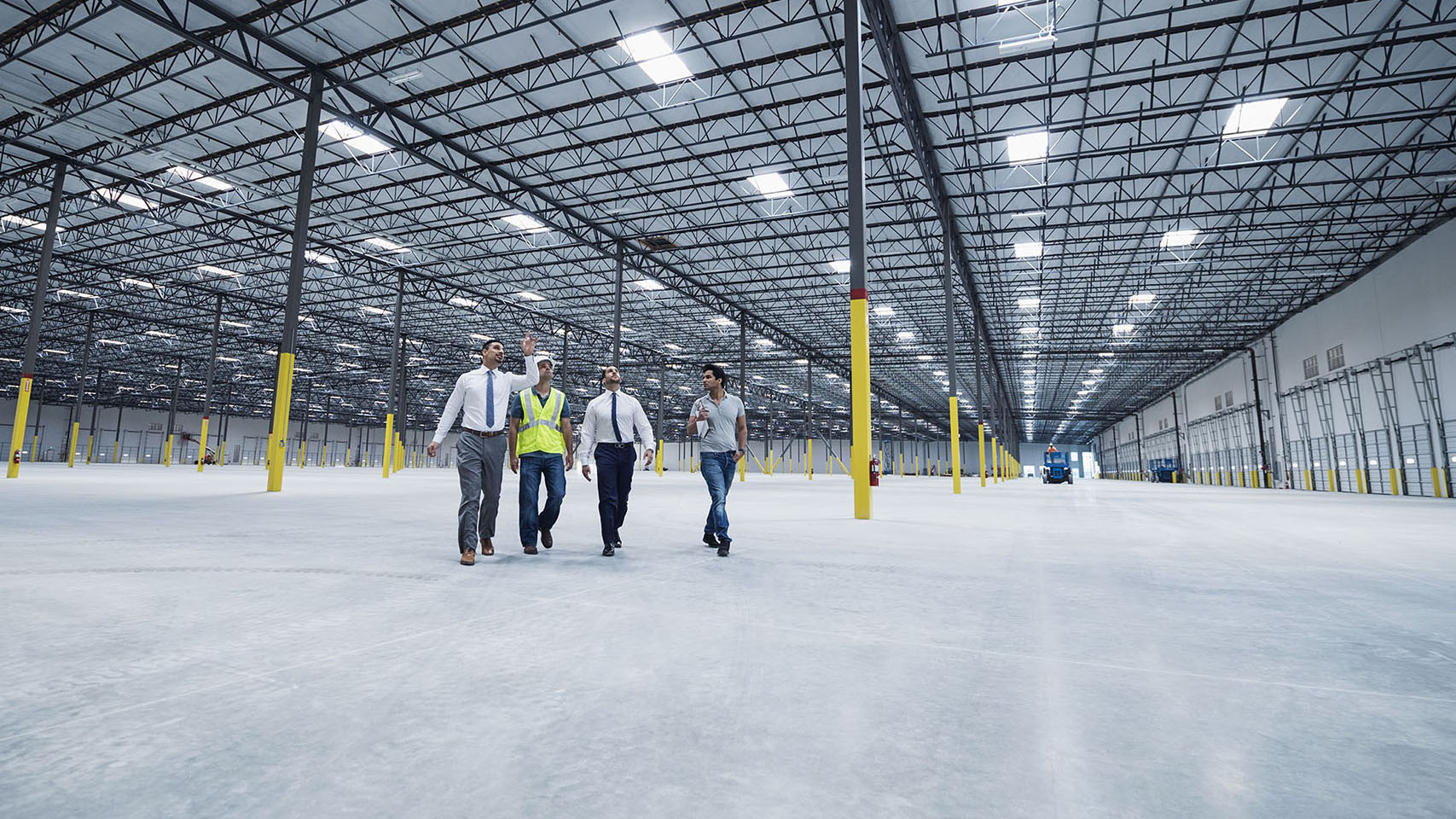 As we're all emerging from the global pandemic, sights are firmly set on the future. Many businesses are looking to learn from the lessons of the last 18 months, hoping to put in place a more resilient and robust business infrastructure to pursue ambitious growth plans as they seek to bounce back from recent challenges.
In light of this, more businesses are reassessing the systems that lie at the heart of their organisations, asking whether they're what's needed to help fulfil their full growth potential. Ultimately, business leaders are questioning just how supportive their systems are and if it's actually their systems that are holding them back when it comes to growing and developing their businesses.
Bridging the disconnect
Manual, disconnected processes are no longer fit-for-purpose for businesses that are serious about growth. The levels of agility required for long-term organisational growth simply aren't possible or sustainable with disparate, often outdated processes and procedures in place. As such, business leaders need to focus on eliminating the inefficient manual processes that still underpin so many companies these days, instead uniting all areas of the enterprise with a single solution that lies at the heart of the organisation. By pulling in crucial data from all areas of the business, amalgamating multiple interdependent and interconnected processes, decision-makers can have access to the right information, at the right time, which of course makes for faster, more informed decision-making - the key to increased business agility.
Be prepared
The benefit of this increased, real-time visibility across all areas of the business cannot be underestimated, with the right solutions delivering precise, timely data in an easy-to-understand format. Visibility of cashflow is dramatically improved too, enabling the precise tracking of revenue, as well as monitoring who owes what to the business, and what the business owes and when. There are no grey areas or unknowns, with hard data turned into valuable insight across all parts of the business.
It's this insight that forms the building blocks for growth, with enhanced decision-making capabilities making it easier and faster for the business to respond to both
opportunities and challenges. It's possible to identify hurdles to growth before they become a problem, smoothing the growth trajectory considerably. The increased visibility and insight also make for improved forecasting and planning, two vital components of a targeted growth strategy.
At the same time, such solutions pave the way for increased automation, doing away with manual, often error-prone processes. Such process improvements free-up staff from carrying out laborious, time-consuming manual tasks, instead affording them time to focus on proactively growing the business.
Flexible, scalable systems
Perhaps most importantly for businesses focussed on growth, the right systems are flexible enough to not only facilitate growth but to evolve alongside the business as it grows. One size very much does not fit all when it comes to business management solutions, and the option for a business to deploy the functionality it needs,
exactly when it needs it, is paramount. Similarly, the ability to easily and cost-effectively expand the solution as the business grows should be a given, along with the possibility of customising systems to suit specific needs, making modifications and adding features as the organisation evolves and grows.
Systems should enable not hinder growth. With the right solutions in place, businesses can pursue a targeted growth strategy even in the most challenging of times.
Delivering the insight needed to make fast, effective decisions, as well as the flexibility to adapt in-line with changing business needs, the right systems can be a catalyst for sustainable business growth, putting the solid foundations in place upon which to build the most successful of organisations.
For more information on scaling business growth please contact us today to learn more about Opera 3 SQL SE.
Posted On: October 26, 2021