New world payroll - a fresh approach to payroll?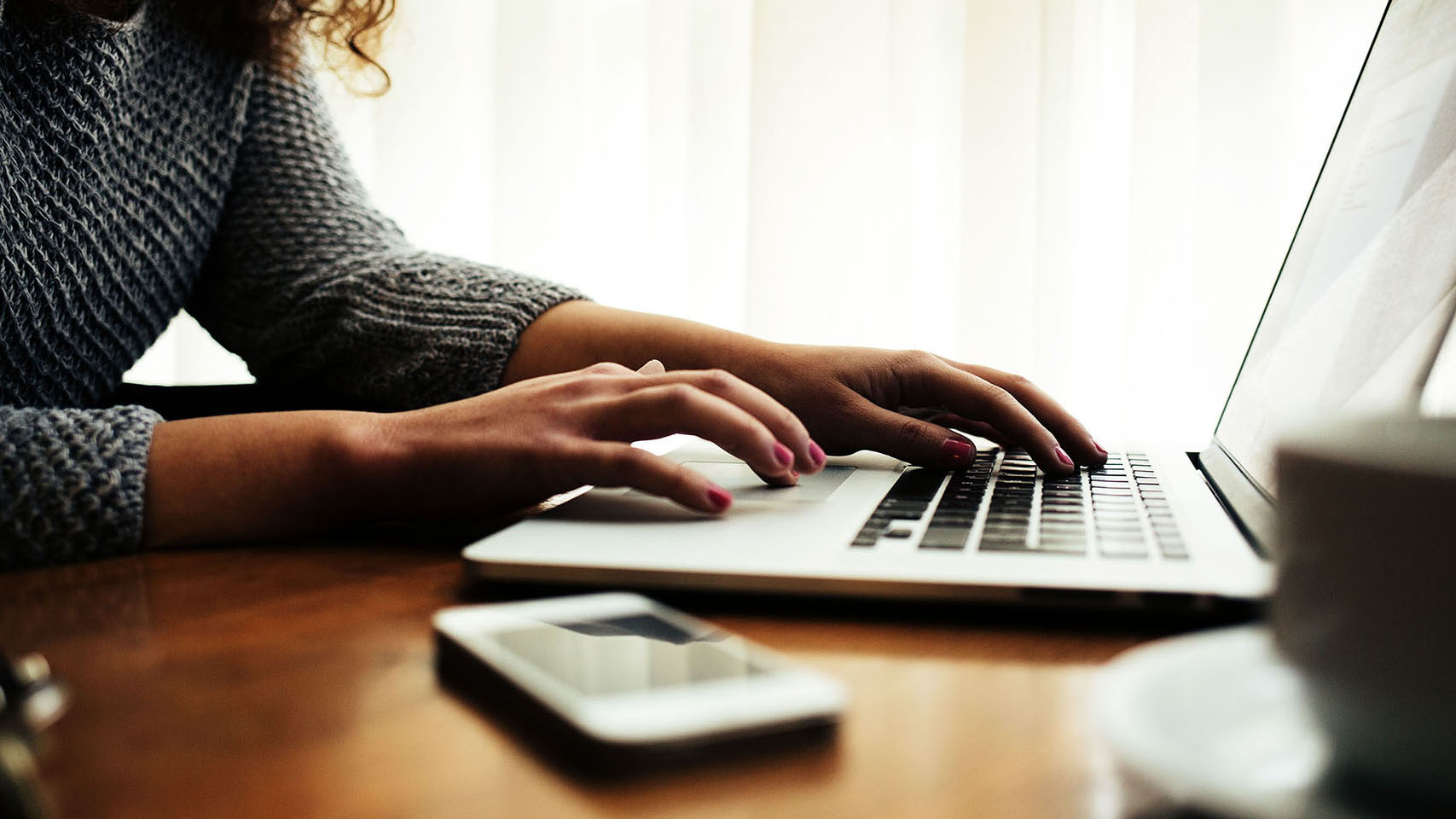 Almost unheard of before the global pandemic took hold, 'furlough' is surely top of the list when it comes to new additions to everyone's vocabulary in 2020. In January 2021, there were approximately 4.7 million jobs being supported by the UK's Coronavirus Job Retention Scheme (CJRS), the Government programme which has supported the furloughing of employees, with more than 11 million jobs in total protected since the start of the scheme back in March 2020. While the CJRS has been extended until the end of September this year, what happens then? Could it be that furlough becomes a regular business practice, reintroduced whenever there's any economic volatility?
Regardless of whether or not it's here to stay, the UK's furlough scheme has had a dramatic effect on payroll. Since March last year, the payroll function has faced some unprecedented challenges, having to deal with a newly dispersed workforce, many of whom will have been furloughed, meaning that many businesses had to adapt their payroll processes almost overnight. In many cases, businesses have strived to put in place flexible, more agile ways of working to manage these changes, with some turning to technology for help.
Legacy payroll systems that are all too common within many businesses are often outdated, time-consuming, overcomplicated and costly to run. They're certainly not conducive to supporting the levels of payroll agility that furlough has necessitated. Such systems and processes have proved unable to meet the new requirements placed on payroll without undertaking substantial workarounds, which are often error prone, not to mention a significant drain on time and resource.
Efficiency is key
What's needed are flexible yet robust systems, systems that will work regardless of organisation size or employee status, be that temporary, permanent, furloughed or part-furloughed, paid weekly or monthly. The best solutions ensure the current and in-full calculation of wages, no matter how complex, automatically pulling together the information to do this, in-line with pre-defined furlough-related parameters where needed. The system submits the relevant information to HMRC in real-time, including full payment submission (FPS) for each pay period. At the same time, payslips and P60s are emailed out to staff instead of posted, another bonus for those businesses who are now dealing with a predominantly home-based workforce. This makes for a more cost-effective, less labour-intensive pay-run, without the need for ever-increasing printing and postage costs.
By simplifying and automating key tasks, it's possible to free-up staff to focus on more strategic value-add activities, with the right solution not only easing the administrative burden but adding value too.
Employee empowerment
Delivering even further efficiency savings is the ability to empower employees to be in charge of their own data through comprehensive self-service functionality. Employees can have access to their own data, including personal information, payslips, holidays, P60s and employment records, with the ability to edit these as appropriate, dependent on line-manager approval.
The ability to drill-down into salary and pension information, providing employees with a detailed breakdown of pension providers, schemes and other salary information means there's no need for the payroll team to pull all this information together. This results in teams spending less time on manual, admin-heavy tasks, and even less time answering employee queries, devoting more time to adding real value to the business.
Crucially, effective payroll systems are perfectly designed to support business growth and changes in demand and supporting multiple companies. It's this scalability and flexibility that gives a business the agility needed to respond quickly and effectively to changing demands on the payroll function, able to deal seamlessly with even the most unpredictable of challenges.
While we certainly don't know if furlough is here to stay for the long-term, what we can say for definite is that the levels of payroll management agility that are emerging aren't a bad thing, ensuring businesses are prepared for future challenges that might come their way. A faster, more efficient payroll function is able to withstand challenges and adapt to organisational changes, optimising not only payroll performance but the agility and success of the wider organisation at the same time.
Posted On: April 28, 2021