Improving supply chain resilience in manufacturing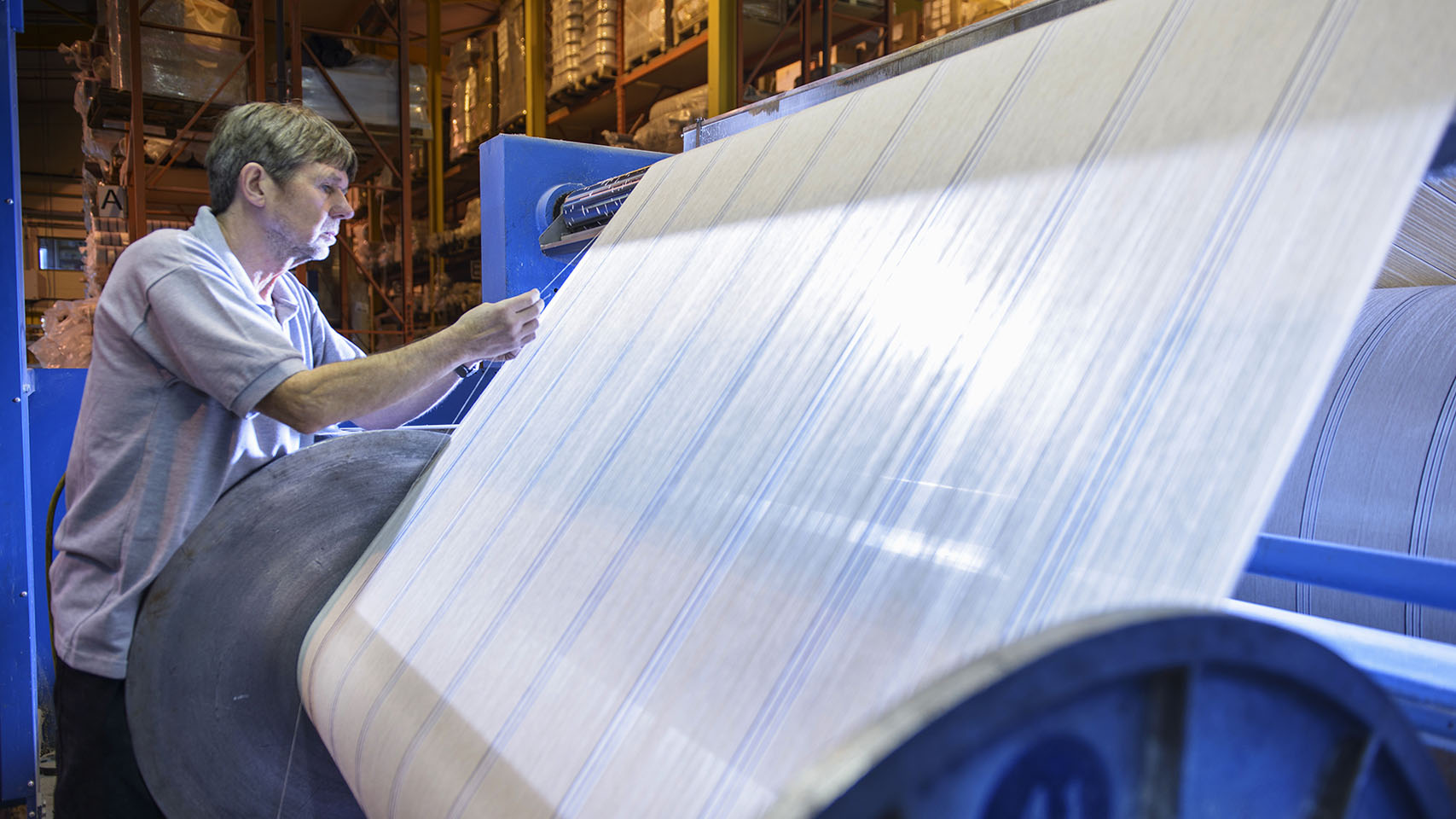 IKEA is the latest of many businesses to alert us to problems in meeting customer demand due to supply chain problems brought about by COVID-19 and Brexit. As we prepare for the festive season, there's also warnings about product shortages and price hikes due to issues with distribution and delivery, leading many to question just what this will mean for supply and demand over the next few months.
The impact of COVID-19 and ongoing, unresolved Brexit-related issues, such as the red-tape which is seeing vital parts for UK goods held up at various points along the supply chain, have meant that for UK manufacturers, it's far from business as usual at the moment. Both COVID-19 and Brexit have served to highlight to many manufacturers just where their supply chains are lacking, pinpointing inefficiencies and bottlenecks to be remedied if supply chain resilience is to be optimised. In light of this continued and potentially worsening disruption, how can manufacturers boost their supply chain resilience, minimising the impact on customers and protecting their businesses in the process?
Agile supply chains
Ultimately, resilience comes in the form of being able to change plans quickly and effectively when faced with challenges, a capability that requires breadth and depth of oversight across not only the business, but the wider supply chain too. An inability to secure a comprehensive view of operations and the supply chain is often caused by inefficient, disconnected and departmental systems, systems responsible for creating silos of information which then take time and effort to pull together to get that all-important oversight. And, add into the mix the inevitable errors that occur when amalgamating different sources of data and you can see where the problems lie.
It's this lack of oversight that has caused many manufacturers to reassess their systems and processes, looking for ways to streamline and boost their current ways of working, taking into account not only how they impact operations but looking at the quality and timeliness of business insight that they provide. What many have realised is that centralised systems sitting at the very heart of the business, able to integrate and interface with other third party solutions, hold the key. By unifying seemingly disparate parts of the business, it's possible to provide maximum visibility across the supply chain, turning vast amounts of valuable data into the actionable insight needed to make good decisions, faster.
Be prepared
It's this visibility that enables the swift identification of any potential issues that could have a negative impact on operations, allowing the business to take action to
circumnavigate these looming problems. Increased foresight and forecasting capabilities ensure manufacturers are better prepared for impending seasonal changes, as well as facilitating 'what if' scenario planning. Forewarned is forearmed and, with so many businesses alerting us to potential problems as we near Christmas, the right levels of insight will allow manufacturers to source alternative suppliers where necessary, or make changes to production and distribution schedules, all helping to mitigate against costly and time-consuming production or delivery delays.
Efficiently agile
The most resilient supply chains are agile and efficient. The right systems can deliver the levels of agility necessary while increasing efficiencies, upping levels of
automation to free-up staff to focus on more value-add activities, for example, boosting efficiency further still. Uniting all available business information should be a top priority for manufacturers, enabling businesses to be better prepared for disruption. When disruption is both unexpected and unprecedented, with the right systems in place, manufacturers have the agility and resilience needed to change plans accordingly, minimising the negative impact on the customer.
Flexible, agile and resilient supply chains are crucial if manufacturers are to weather any future disruption, be it predictable or not. The ability to adapt to change both quickly and effectively has never been more important and it's those manufacturers who take action now who will come out on top in the coming months.
For more information on how Pegasus can help to boost your supply chain resilience, contact us today.
Posted On: September 16, 2021