How to manage a remote workforce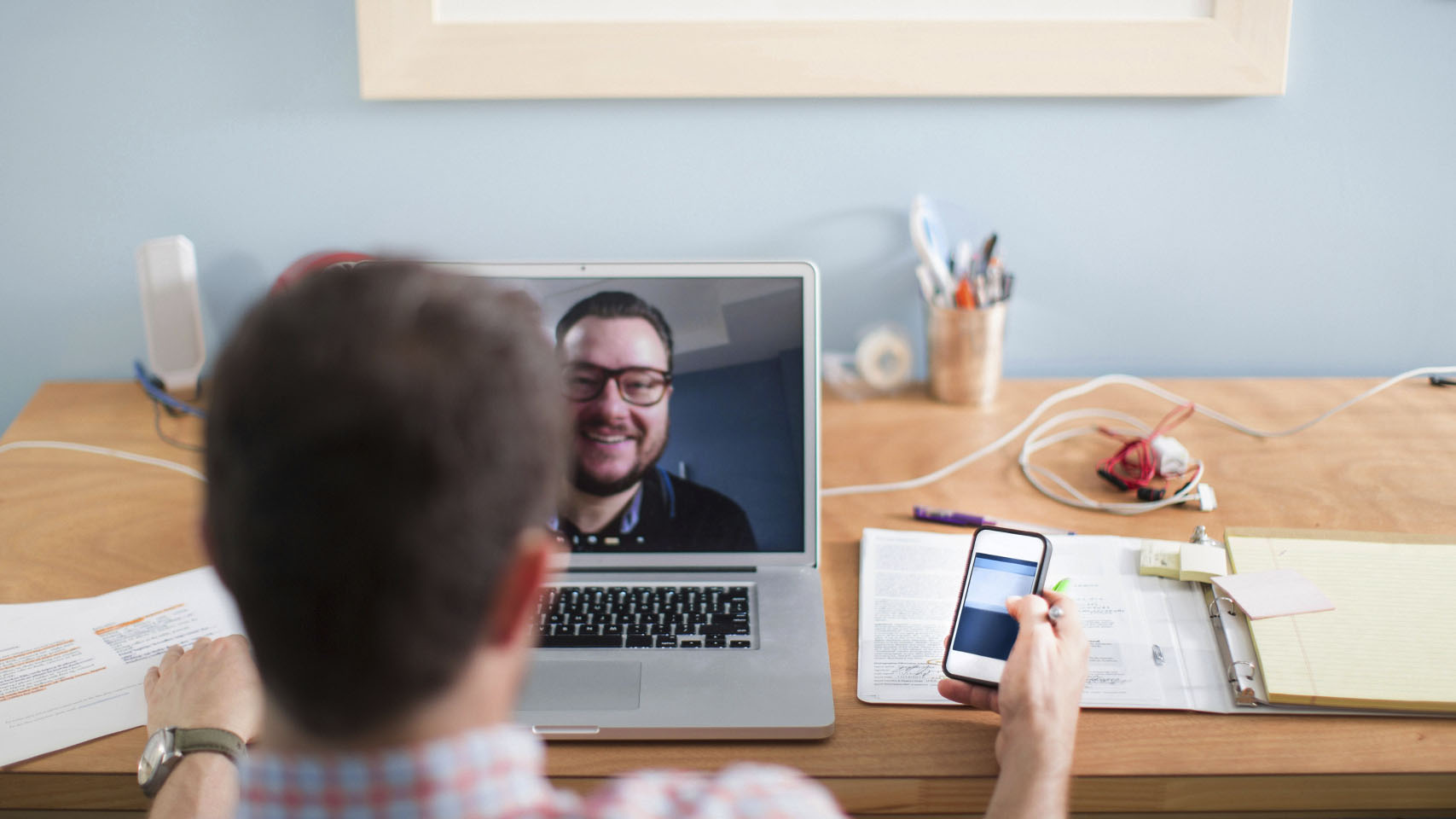 Remote working has been lurking in the background for a few years predominantly being considered a "perk" for select employees who had the ability to work from home. However significant changes occurred in 2020 when everyone was advised to work from home with immediate effect, due to the Covid-19 pandemic, and suddenly entire workforces were plunged into working remotely regardless of job role. Whilst at first it looked as though 2020 would be the year for remote working, it's looking likely that this trend will continue for the foreseeable future and it has become clear that workplaces have changed indefinitely.
The number of permanent remote-based employees is set to double in 2021 as employees have settled into a work-life balance of remote working and many are reluctant to return to offices and daily commutes permanently. Research from recruitment firm Monster has found that 77% of employees would prefer a hybrid working approach with part time at home and part time in the office.
What does this mean for managers and business owners? It inevitably brings new challenges to overcome to ensure both productivity and morale remain high, so within this blog post we'll discuss ways in which you can manage remote working and support remote workers.
1. Equip your workforce with the tools they need
Investing in a robust self-service system will enable your workforce to work remotely and manage their payslips, P60's, holiday entitlement and timesheets online independently at a time to suit them. It not only empowers your workforce, but it frees up to your payroll team to focus on other tasks.
2. Embrace technology
Technology is no longer just a "nice to have", it has become essential for fast moving workplaces and is revolutionising the way businesses operate. Investing in a cloud-based solution will enable your workforce to work from home, or on the road, remotely and securely, while accessing all the same software that they would in the office.
3. Trust
Trust is vital to managing a remote workforce – just because you cannot see your employees working doesn't mean the work is not being done. Create regular check-ins with employees to see how they're getting on with tasks and to see whether they have any problems or concerns.
4. Engage employees
When you finish a virtual meeting, it's easy to wrap up and jump off the call, but small talk goes a long way in motivating employees so try to make time to catch up socially to maintain a rapport with all employees. Consider creating a chat group for employees to stay connected socially or create virtual teams, catch up coffee breaks or engagement challenges.
5. Be flexible
Appreciate that you have a varied employee landscape and allow your workforce the flexibility to create a work/life balance to increase morale and productivity. The key to this is two-way communication to establish the boundaries and expectations. A quality of life study found that 85% employees interviewed felt less stressed and 80% felt they had become more productive since working from home.
6. Recognise hard work
Research from Gartner has revealed that during periods of disruption employees desire to be recognised for their work increases by 30%. Just as you would in the office, it is important to recognise employees' successes so they don't feel forgotten outside of the office – virtual high five's or a simple email can suffice for this.
7. Use video
There are so many virtual meeting tools available now to keep employees connected and virtually "meet" and research by Harvard Business Review revealed that 87% of workers feel more connected using video tools as opposed to standard conference calls. However, be respectful to cultural differences and appreciate that video calls aren't for everyone.
Final considerations…
Whether you were ready to embrace remote working within your organisation or not, the Covid-19 pandemic has radicalised workplaces and remote working is here to stay. This may seem daunting for managers or business owners initially but following some of the above steps will help you support employees and ensure productivity remains high. Investing in technology such as self-service systems and/or cloud software will also lessen the burden and streamline processes so you can focus on your employees.
To find out how Pegasus can help you manage a remote workforce, contact us to speak to our friendly team.
Posted On: May 20, 2021