How to build a robust supply chain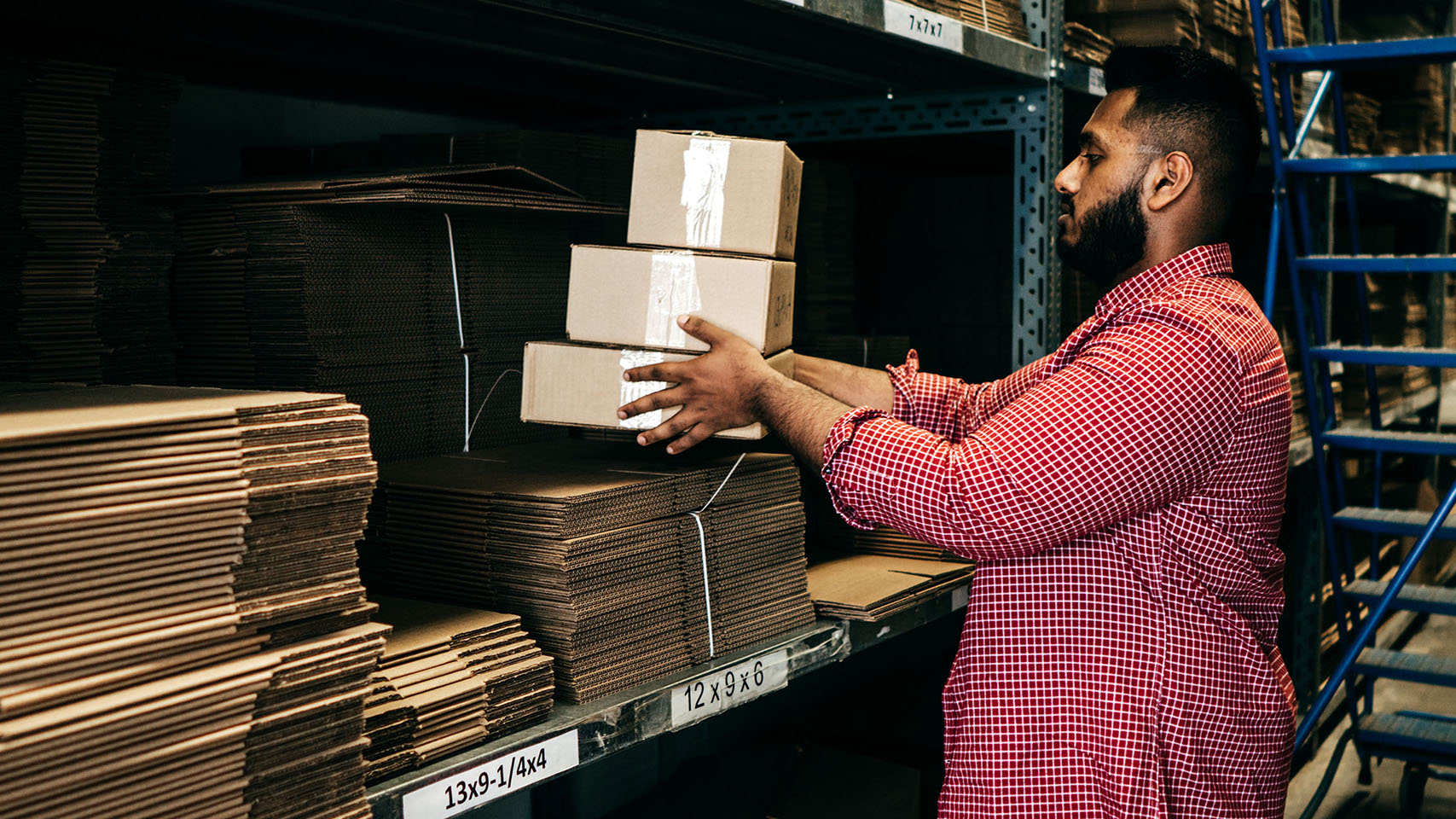 While there's no denying that supply chains are already under a great deal of pressure, with businesses warning of more disruption and almost guaranteed shortages to come as we near the busy festive season, some are saying that this is the relative calm before the real storm. It's thought that the true financial impact of last 18 months is yet to fully materialise, with margins set to be squeezed ever tighter and the real possibility of a worrying cash flow crisis that will hit home in 2022.
With this in mind, what can businesses do today to stand themselves in good stead for what's still to come? Keeping an eye firmly on the future, boosting organisation resilience must surely be a top priority, building robust yet agile supply chains able to stand firm in the face of continued challenges. As such, achieving supply chain agility has to be a key target but not forgetting the importance of building supply chains that are efficient as well as agile.
Supply chain efficiency
That's not to say that it's all about cost cutting in an effort to reserve cash, particularly as too much focus on this can have a negative effect on both customer service and business efficiency. What organisations need to do is rethink how they manage their supply chains to ensure they're operating as efficiently as possible, with the ability to flex in-line with ever-changing demands on the business. If there is to be a cash flow crisis, businesses need to be able to concentrate on how best to manage this, safe in the knowledge that their supply chains are up to the task in hand, continuing to operate smoothly against a backdrop of squeezed margins.
To do this requires comprehensive agility across the business and supply chain, with truly joined-up working the most effective approach to securing those all-important supply chain efficiencies. Centralising supply chain management is the key to this, with the right solution, sitting at the heart of the business, pulling
together all relevant information to provide that all-important in-depth organisational visibility. It's this visibility that allows businesses to stay one step ahead.
Identify the problems
Inefficiencies and bottlenecks can be readily identified, pinpointing where problems lie so they can be addressed to increase supply chain efficiency. Drill down capabilities pave the way for a greater understanding of trends, issues and opportunities, enabling more accurate forward planning and increased forecasting precision. Having full oversight of the wider supply chain allows organisations to reshape and restructure their supply chains to ensure optimum levels of efficiency, smoothing and streamlining every stage of the supply chain to minimise friction points.
It's this ability to rapidly identify and address any issues that can set a business apart from the competition. It gives decision-makers the confidence that they're operating with the most efficient supply chains possible, robust yet flexible enough to adapt quickly and effectively to changing demands, underpinning bold, decisive action for the good of the business.
Automated, intelligent supply chains
Less reliance on manual processes and an increase in automation can help further still. Intelligent supply chains have the ability to sense, predict and adapt to changes, increasing supply chain resilience without putting additional burden on the business. This adaptability and preparedness for change can in itself lead to real cost savings, not only in terms of less resource required to manage the supply chain but by benefits such as reduced stock holding due to more precise demand planning, for example.
The right supply chain solution can bring greater clarity to a business, informing action with insight and furnishing the organisation with the ability and the knowledge
required to optimise operations. While there is still so much disruption, it's vital that businesses have full control over the factors they can manage, putting flexible infrastructures in place to support robust yet agile business processes. By doing this, organisations can create resilient, efficient supply chains that are strong enough to withstand ongoing disruption, positioning the business well to stand firm in the face of a potential cash flow crisis.
For more information on how Pegasus can help your business to stand firm in the face of ongoing market challenges, contact us today.
Posted On: November 03, 2021