Key features to look for in reporting software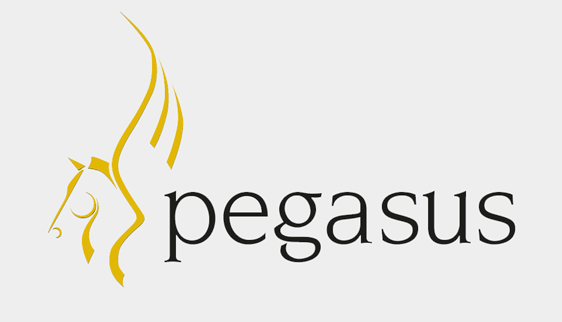 Looking for new software is often a daunting prospect for many businesses. The need to invest in a more effective solution, but knowing where to begin or what to look for can be challenging. There are certainly a lot of options on the market when it comes to reporting software, with varying degrees of complexity depending on your business size and requirements. However, whatever the size of your business, there are some key features that you should always look out for.
1. Customisable reports
We are well aware that every business has different information needs and that one report template may not fit all. That's why customisable reports are beneficial as you can tailor the information to fit your requirements so you only see the information you need, and don't have to spend hours sifting through the information you don't.
2. Integration
A business intelligence solution that integrates with your other business platforms is invaluable to give you a unified view of your business. It's no good knowing how one area is performing; you need to know how all areas are doing, preferably at once.
3. One click reporting
Not many people have hours to spend painstakingly inputting data to generate reports. You need information at your fingertips that can be generated by one click on your keypad.
4. Ability to share information easily
To ensure the smooth running of any business it is vital that information can be shared easily with key personnel, rather than be kept under lock and key for only a certain few to see. Any good business intelligence solution will make it easy to share information across your business.
5. Multiple formats
Within a business, different departments will require different information, and in different formats such as spreadsheets, pdfs or visual graphs. Software that lets you view your information in a number of formats is useful so that the software works for everyone in the business. An added bonus is the option to output to Excel so you can perform further manipulation and analysis to your hearts content.
6. Real-time information
In any fast moving business, it is vital to know how you're performing in that very moment so you can make up to the minute decisions and stay one step ahead. Real-time reporting is an invaluable feature to look for.
7. Intuitive
Above all, you need a business reporting solution that is intuitive, simple and easy to use so you can quickly get to grips with it and not spend hours trying to perform each task. Why not request a demo of your shortlisted solutions to help get the best feel for which is right for you.
The Opera 3 Business Intelligence includes all the above features as standard, and has even won awards for its excellence. Why not take a look, watch an online demo video or contact us to learn more or to arrange an on-site demonstration with one of our business Partners.
Posted On: October 17, 2017