Thank you for visiting our website. To give you the best experience we use cookies to personalise content and advertisements, provide social media features, and to analyse our traffic. We also share data with our social media, advertising, and analytics partners.
Software: Integration with popular pension providers
Workplace pensions law has changed. Every employer in the UK has a duty to enrol all of their employees into a pension scheme and pay into that scheme. Pegasus can help your business with auto enrolment capabilities in Opera 3 and Opera II Payroll.
Integration with NEST and NOW: Pensions
NEST Pensions (National Employment Savings Trust) and NOW: Pensions are cost-effective pension schemes that are available for any employer to meet their new duties. Integration with these schemes is an optional feature of Opera 3 and allows seamless linking to the NEST and NOW: Pensions online portals.
Useful links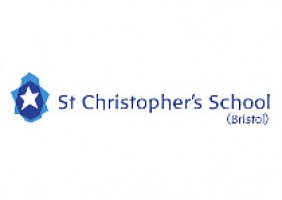 Opera 3's auto enrolment capabilities, integrated with the NEST occupational pension scheme, have meant that the transition to a potentially complex new initiative has been very straightforward. We are only a month or so into using the system for Auto-Enrolment and so far it is going very well.
---
Lorraine Sanderson, St Christopher's School
---
Downloads Available
Pension provider integration datasheet
NOW: Pensions: How to export data from Opera 3