Help to Grow Digital: explained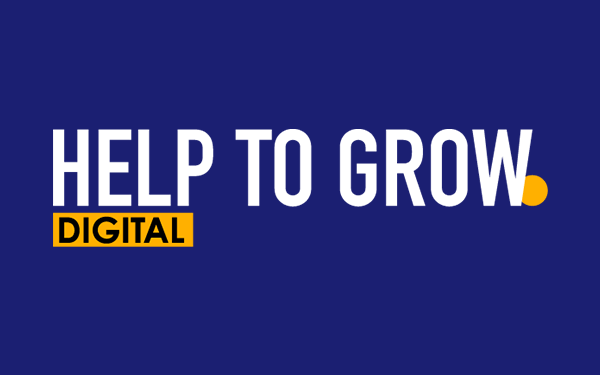 As we head back into some normality, Help to Grow Digital is a scheme being launched by the Government this autumn to help small and medium sized businesses access digital technology that will help their business. As part of the scheme SMEs will also receive a 'grant token' for 50% off, up to the value of £5,000, to use on the cost of approved software. Chancellor Rishi Sunak is encouraging businesses to take advantage of this new scheme as the UK sets upon recovery following the Covid-19 pandemic. The scheme will run over three years and consist of several waves.
Who is eligible?
To be eligible for the grant token businesses must be:
Registered with Companies House
Employ between 5 and 249 employees
Have been trading for more than 12 months
Are purchasing software for the first time
What is covered in wave one?
The first wave being launched this autumn focuses on helping businesses gain new sales and build relationships and manage their accounts digitally. The technology covered in the first wave consists of:
Ecommerce
Relationship Management (CRM)
Accounts
The grant token will cover the first 12 months and will not include VAT, training, infrastructure costs or additional items added to initial product, among other restrictions.
Next steps
Full details on eligible businesses and products are set to be released in due course by the government. However, in the meantime, interested SMEs are being encouraged to register their interest online (you will need your Companies House registration number).
Posted On: August 19, 2021