Going paperless: a complete overview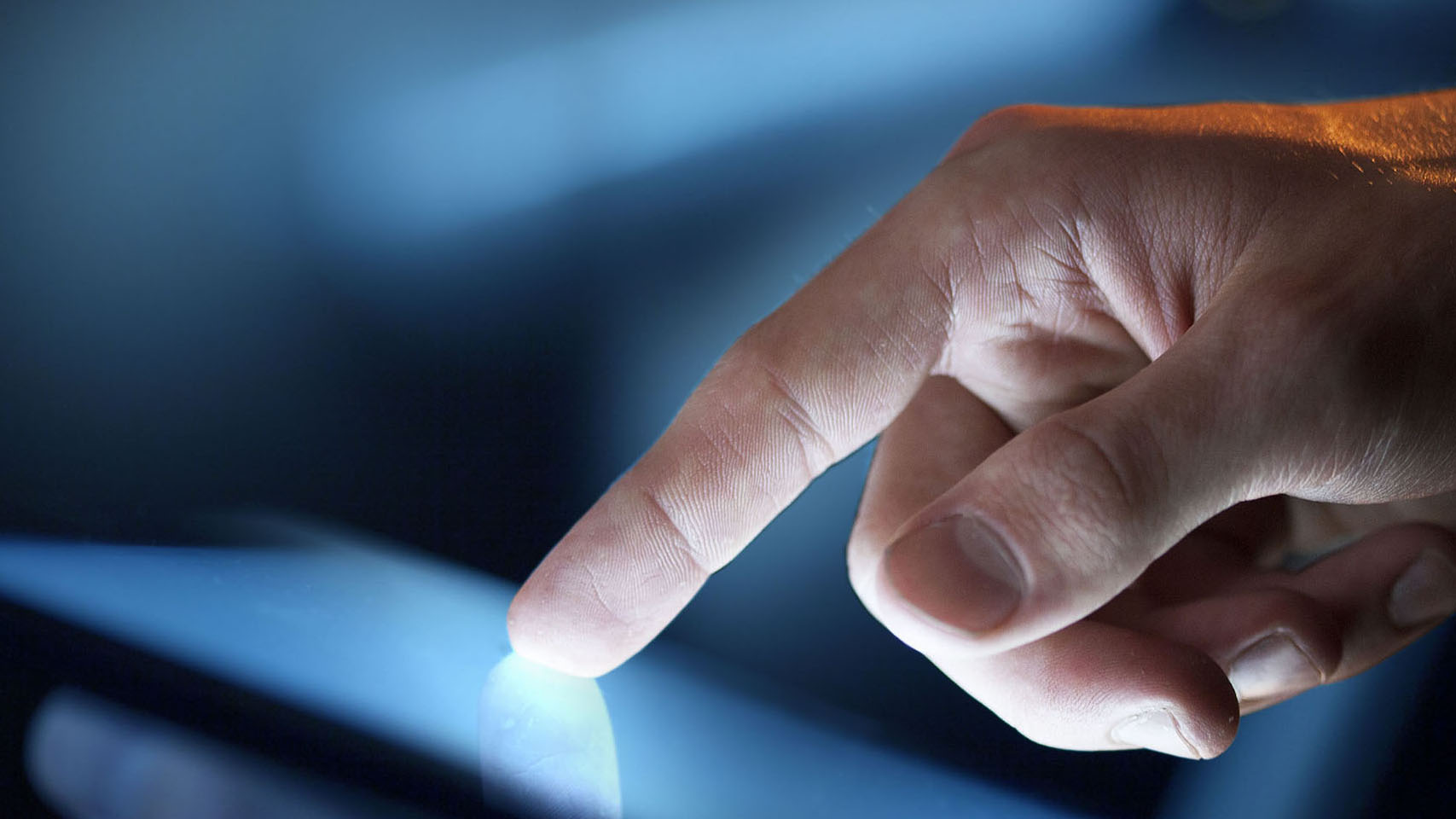 The idea of going paperless has been around for several years but few businesses have been able to put the idea into practice, with paper being an integral part of many offices worldwide. In fact, Key Digital claim the average worker is still printing 10,000 sheets in their workplace annually, and that doesn't even account for domestic paper usage. Pressure has been increasing for businesses in recent years to reduce deforestation, combat climate change, reduce their carbon footprints and install measures to become more environmentally aware. One of the most obvious, and relatively easy, measures to implement is going paperless, or paper-lite which is a popular new buzzword for reducing paper usage rather than removing it altogether.
Not only can reducing paper usage help your business reputationally, but there are plenty of benefits too. Moving to digital practices can save employees hours of administrative time searching for documents, scanning, printing and filing giving them more time to spend on valuable tasks. In fact, did you know that employees loose a staggering 40% of their time searching for paper documents?
Moving to a paperless system will also save you money on ink, paper and printer maintenance, and security is vastly improved too as digital platforms are password encrypted and storing documents online protects you from losing everything in natural disasters such as fires or floods. It's also very easy for paper documents to fall into the wrong hands, especially as 20% of print jobs are left on the printer and 50% of printing goes straight into the bin.
Whilst businesses struggle to implement paperless systems, or just don't want to, it is becoming easier thanks to the growing usage of technology. Let's look at some ways you can reduce your paper usage quickly and easily by enabling some of the technological advances:
HR self-service systems – Self Service systems are becoming a popular part of Payroll and HR departments. They allow your employees to view their payslips and P60s online at a time to suit them and manage their holiday entitlement and personal data online themselves without the need for multiple paper documents, thus both empowering employees and saving organisations time and money. In fact, research has found payroll departments can save up to 80% by ditching paper payslips and switching to online payslips!
Electronic document storage – Organising and storing documents electronically using a document management system will save you space and time. Whenever you need a document you can find it efficiently with at the click of a button.
Electronic signatures – Not only do you close business deals faster, but electronic signatures are more secure than paper documents which could be misplaced
Electronic note taking – Instead of taking paper notes during meetings consider making notes on your tablet, laptop or a note taking app such as Apple Note or Microsoft OneNote.
Double siding printing - Going back to our point on implementing paper-lite practices, if printing can't be avoided then consider double sided printing as a compromise.
Use online invoicing – Online invoicing and credit management systems allow you to manage all your customer invoices and debt in real-time from one platform making it easier to see who owes what and when, without the need to trawl through several filing cabinets.
Send emails, not letters – This may seem like an obvious solution but you would be surprised how many businesses still send letters as their primary source of communication, as business to consumer letters account for 59% of all Royal Mail activity. Email is not only quicker but it's more secure and gives useful tracking capabilities so you can see how many opened your email and read it, who clicked on which links within the email, how many people opted out, along with crucial stats such as the date/time of delivery and email bounces.
Whilst it can be a challenge for businesses to go paperless, for any forward-thinking business going paper-lite at least as a starting point is essential in a world which is needing to implement green measures and combat climate change quickly. Technology has made it easier than ever before to go paperless with the introduction of self-service systems, electronic document storage capabilities and online invoicing options, but as with most changes, small steps are advisable to begin with. The smallest of steps initially such as double-sided printing and replacing letters with emails are big steps to becoming paper-lite and improving your environmental credentials.
For more information about software from Pegasus which can help your business adopt a paperless or paper-lite approach please contact us today.
Posted On: November 11, 2021